Consultants from the Church History Library have compiled a list of the most common questions they have received about missionaries.
Below are the top five questions and part of the answers about missionaries from the article "Ask Us: Top Five Reference Questions about Missionaries."
1. How can I find information on an individual missionary?
The Missionary Database is a powerful research tool containing data on missionaries who began their service 80 years ago and prior. The site is searchable and contains links to the Mission Registry and, in many cases, to acceptance letters written by the missionaries (click here for more details)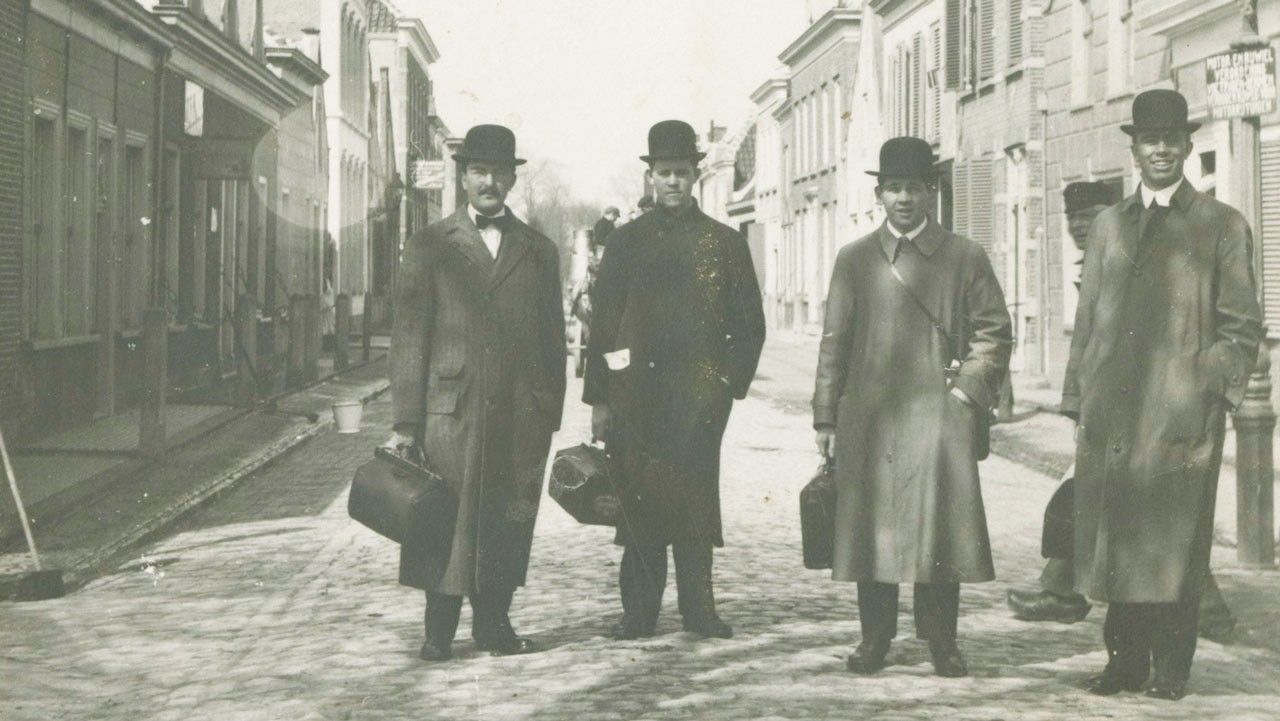 2. Who was the first/oldest/youngest/longest-serving/etc. missionary?
The first missionaries to serve in particular countries are usually mentioned in the Global Histories, which are short histories from the Church History Department on different regions and countries throughout the world. Another place to check is the mission organization pages of the Missionary Database (click here for more details).
3. What is a mission manuscript history?
In 1909, assistant Church historian Andrew Jenson began documenting the history of the Danish Mission (along with the Scandinavian Mission, from which the Danish Mission was created). He later attempted to document other missions as well. He and the staff of the Historian's Office would comb through journals, newspapers, and other documents looking for a mention of a mission or missionary. Whenever they found one, they would file them in chronological order (click here for more details).
4. How can I locate old missionary companions or the missionaries who taught me the gospel?
At the Church History Library, we receive many requests for help finding missionary acquaintances. While we are unable to provide contact information for living persons, there are a wide variety of sources available that may be helpful in your search:
Mission Reunions (Church News)
LDS Mission Network (click here for more details).
5. When did the policy change regarding . . . ?
We receive many questions about when missionary policies change, such as the required age for missionary service, the length of missionary service, and so forth (click here for more details).
Read the full article: "Ask Us: Top Five Reference Questions about Missionaries."