Rome is a city that doesn't really need much introduction. Everybody knows at least something about it, even the friend that after visiting Italy and Rome for the first time, having forgotten the name of Rome, referred to the Eternal City as "that city where everything is broken".
Well, there are lots of wonderful thing that are not broken in Rome! I am now living in a city where the oldest standing building is a church less than than 150 years old, and the second one is barely a 100 years old. Rome, like most of Italy, has a very different atmosphere!
All roads lead to Rome, right?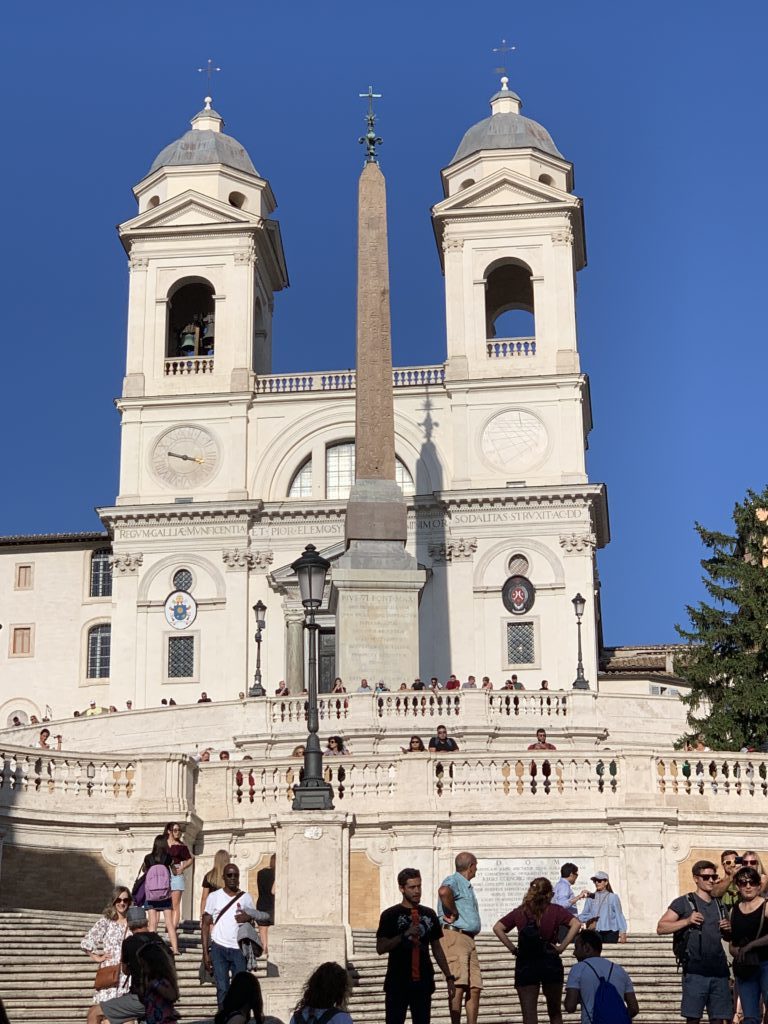 Rome, the "Eternal City," is full of ancient history, from the Colosseum to the Trevi Fountain, to the majestic Vatican City and the Sistine Chapel. Because of its history, art, architecture, and beauty – and perhaps its gelato and food– Rome is one of the most popular cities in Italy.
10 Fun and Interesting Facts About Rome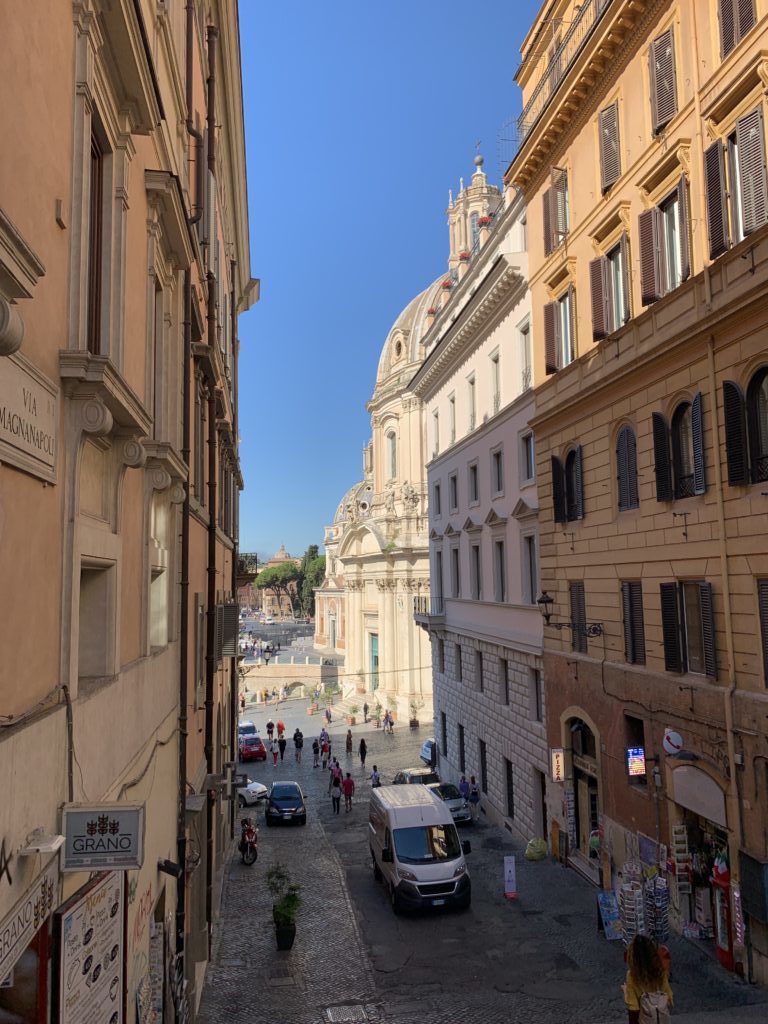 1. Rome was founded in 735 BC by Romulus and the legend says that Romulus and his twin brother Remus were raised by a she-wolf after being abandoned in the Tiber river. After growing up, Romulus killed Remus and became the first ruler of Rome… not a great start!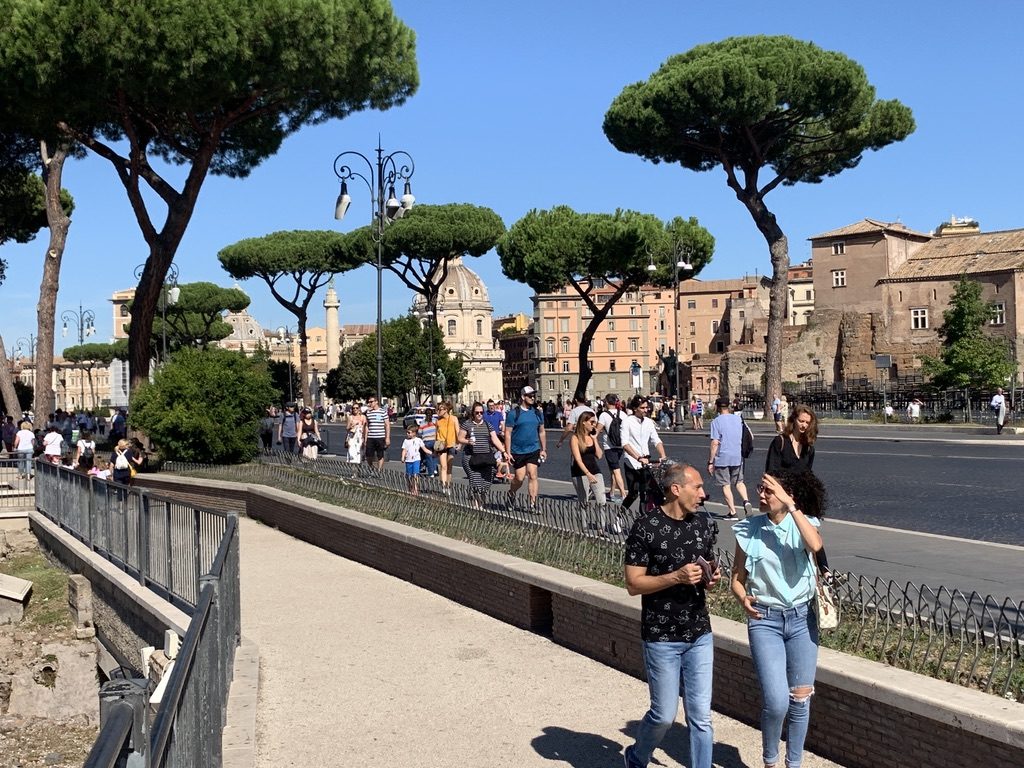 2. Nearly 700,000 euros worth of coins are tossed into Rome's Trevi Fountain each year. The proceeds are donated to Caritas to help those in need.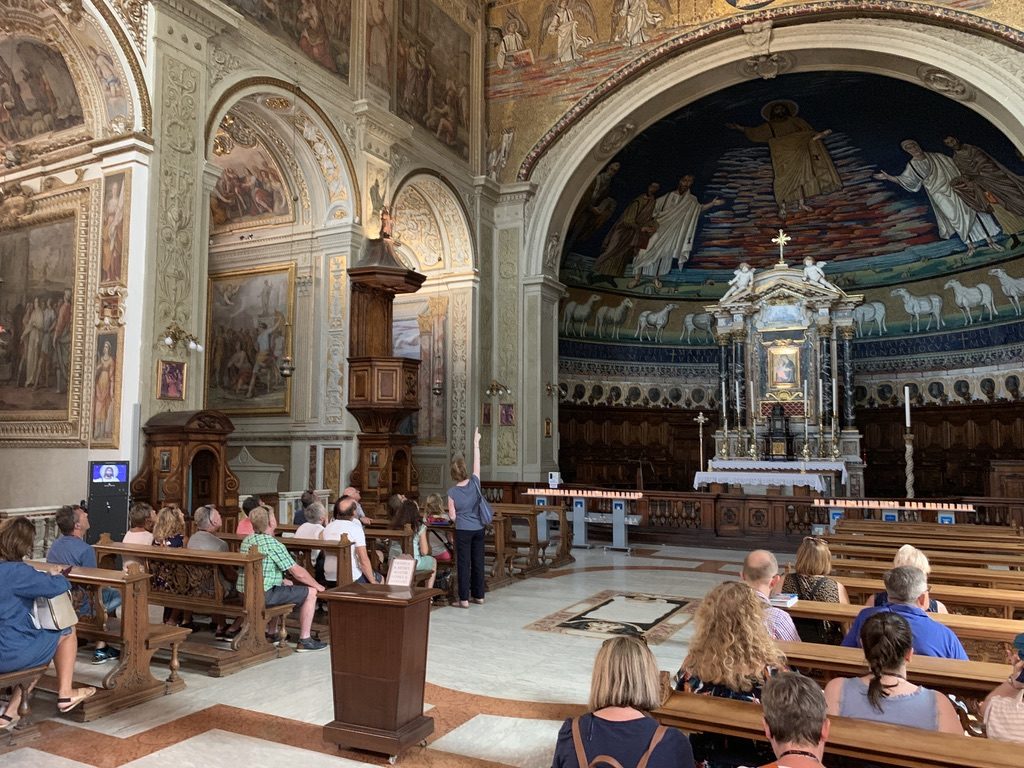 3. Modern Rome has 280 fountains and more than 900 churches.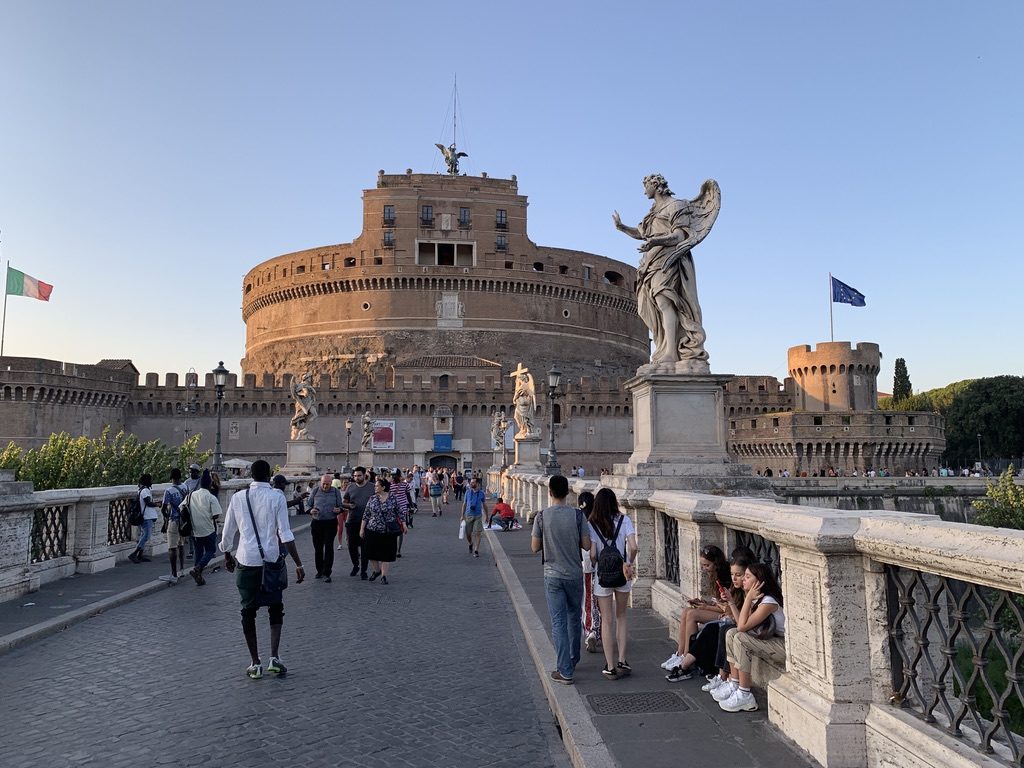 4. The Romans had built a road network of 53,000 miles by the early fourth century. Each Roman mile was about 4,800 feet and marked by a milestone, and this gave birth to the saying "All roads lead to Rome."
5. Rome became the capital city of unified Italy in 1870, taking the title from Florence.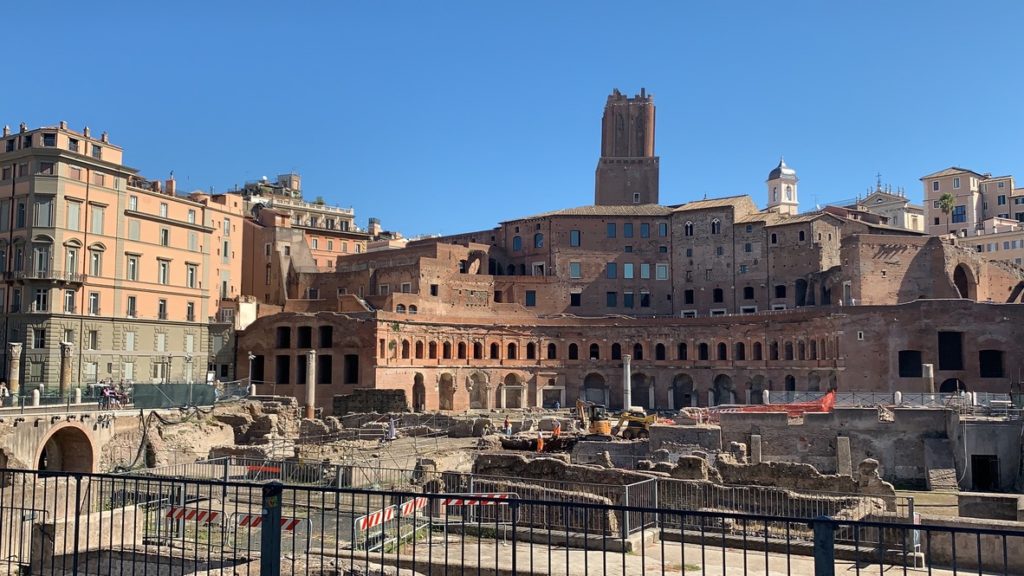 6. The first ever shopping mall was built in Rome around 110 AD by Emperor Trajan and it sold a variety of goods and grocery items.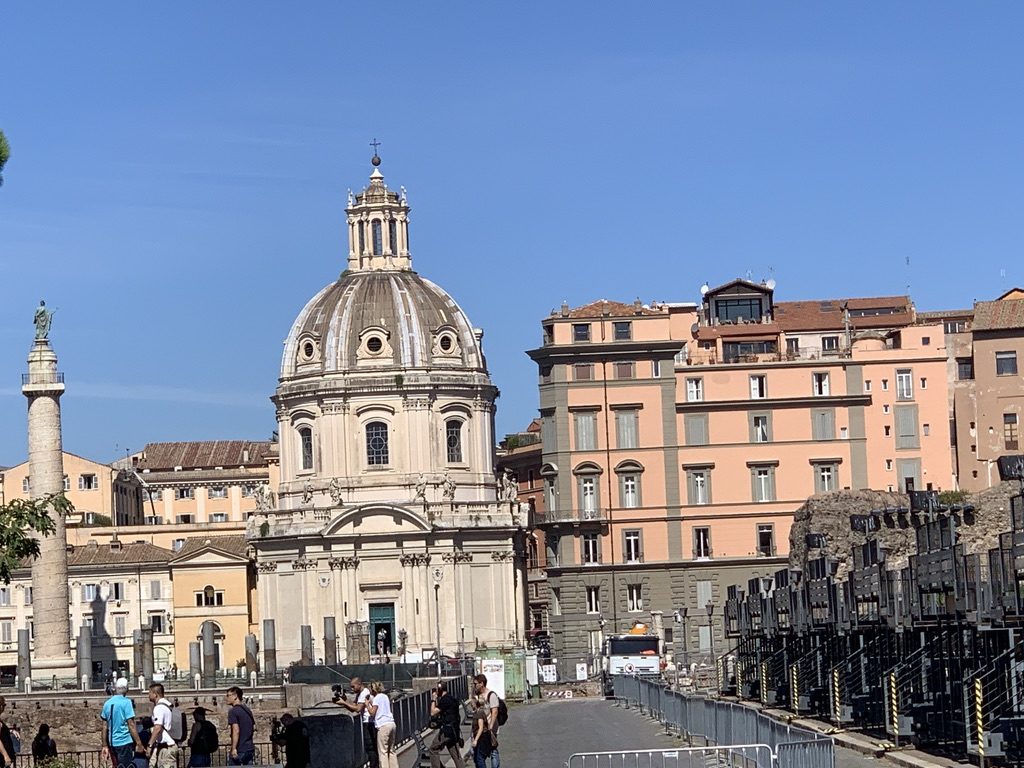 7. St Peter's basilica inside Vatican City is the largest church ever constructed.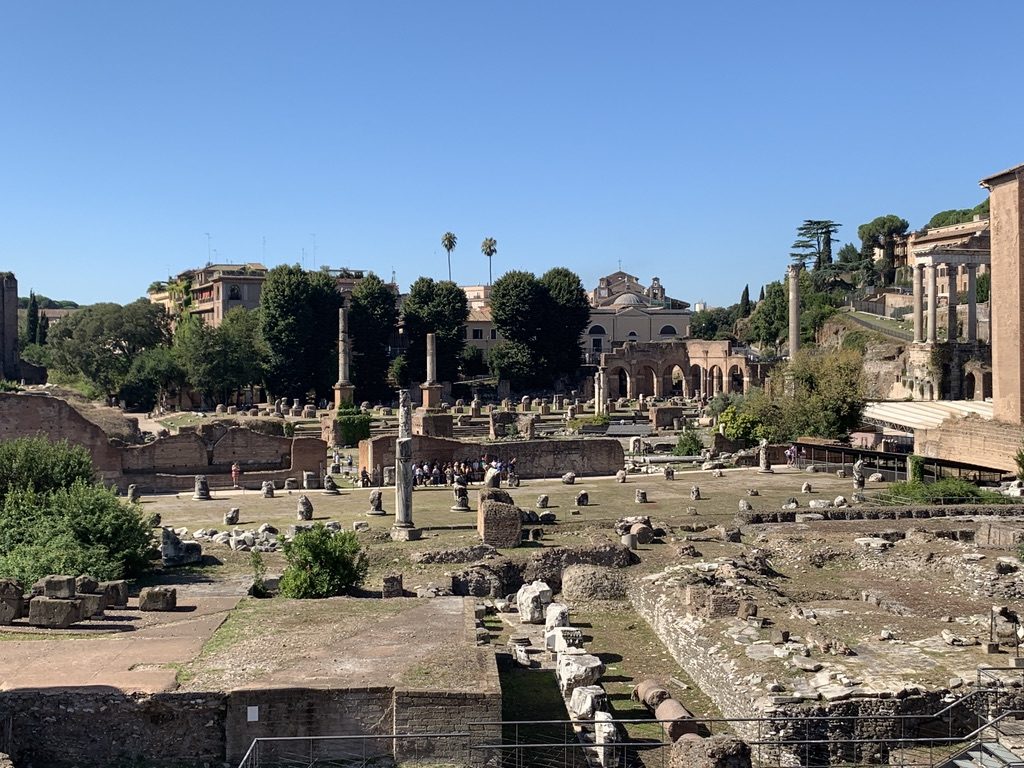 8. Colosseum. It is estimated that over 500,000 people and 1 million wild animals were killed in the Colosseum. The last gladiator fight probably took place in 435 AD.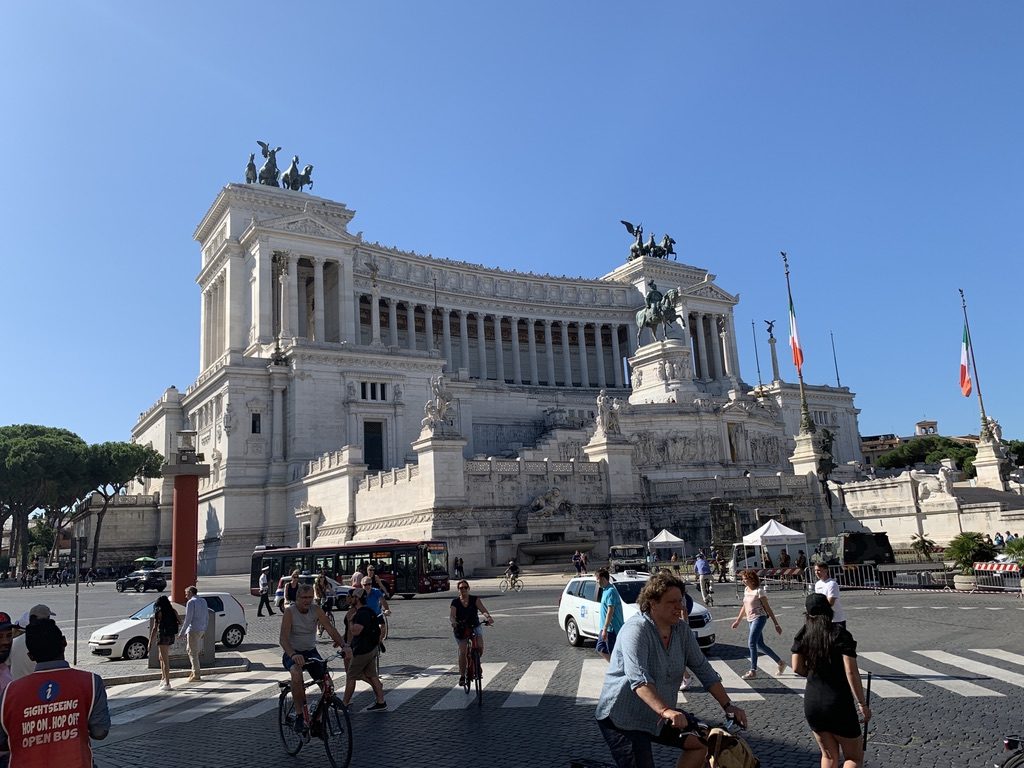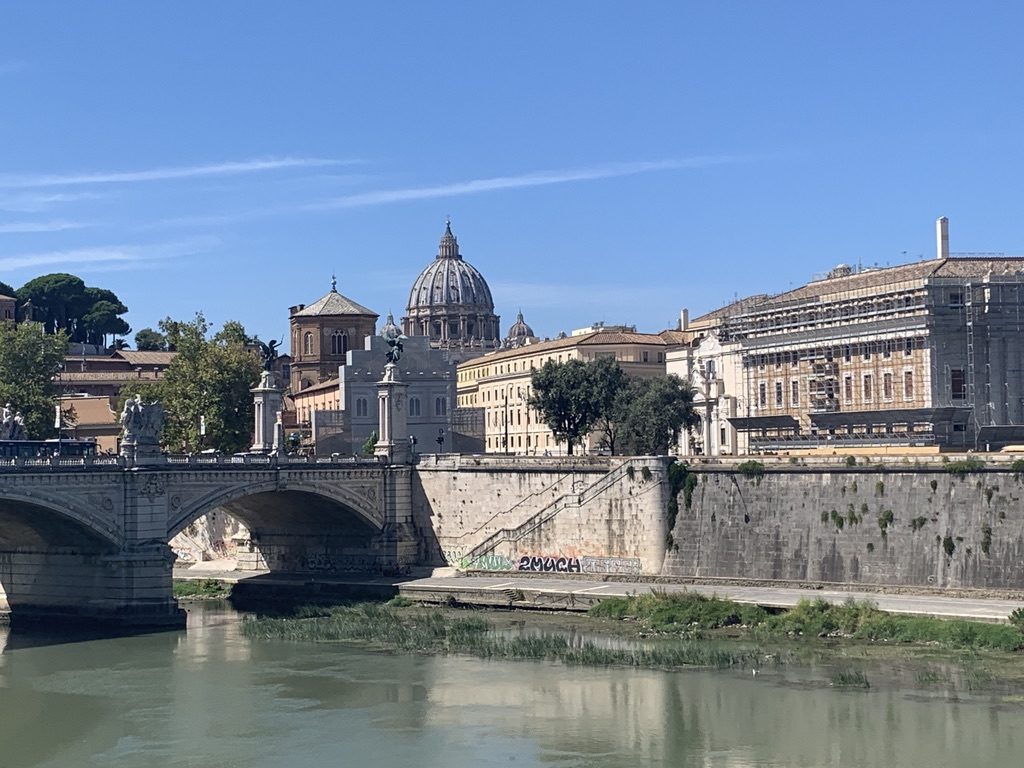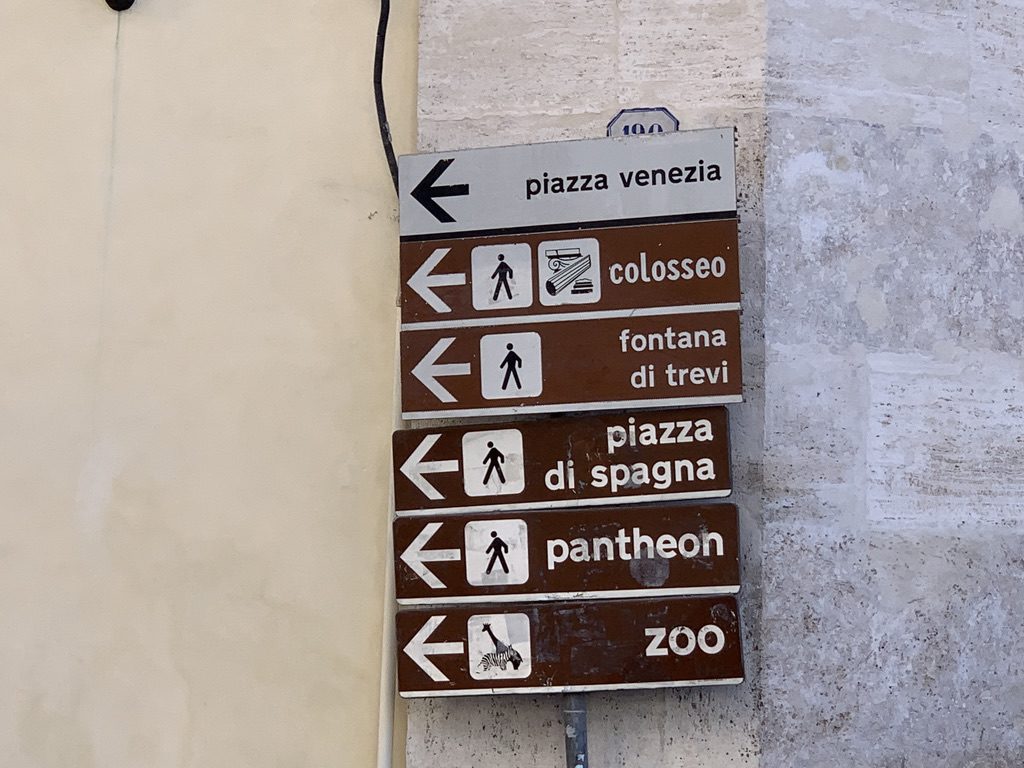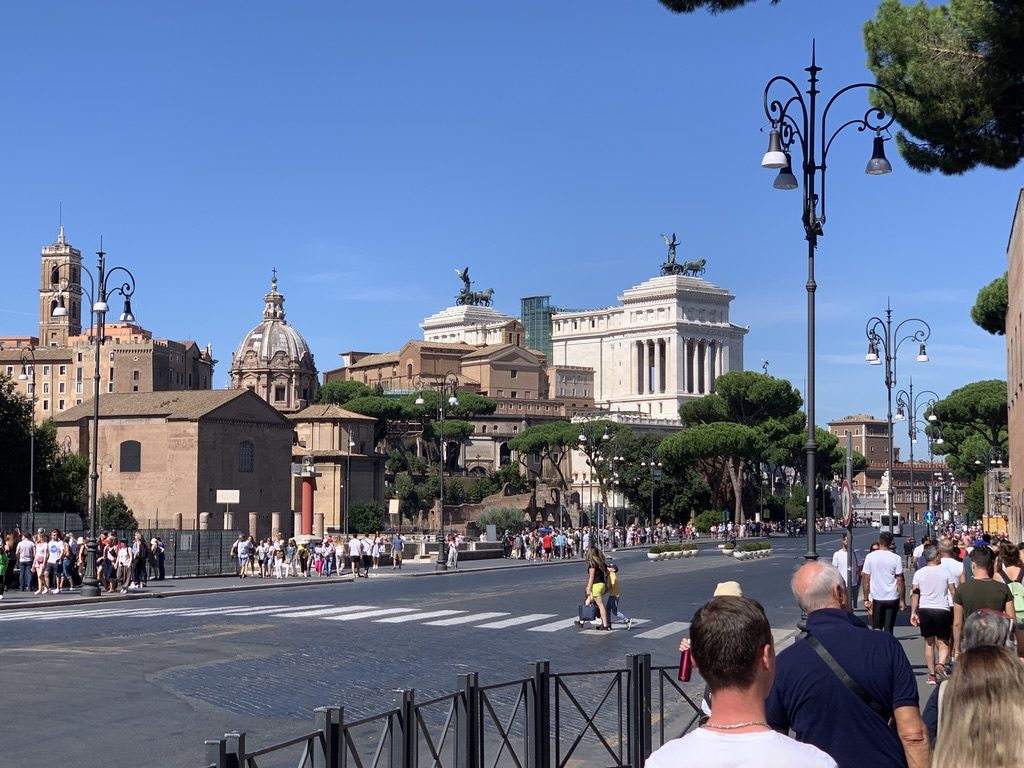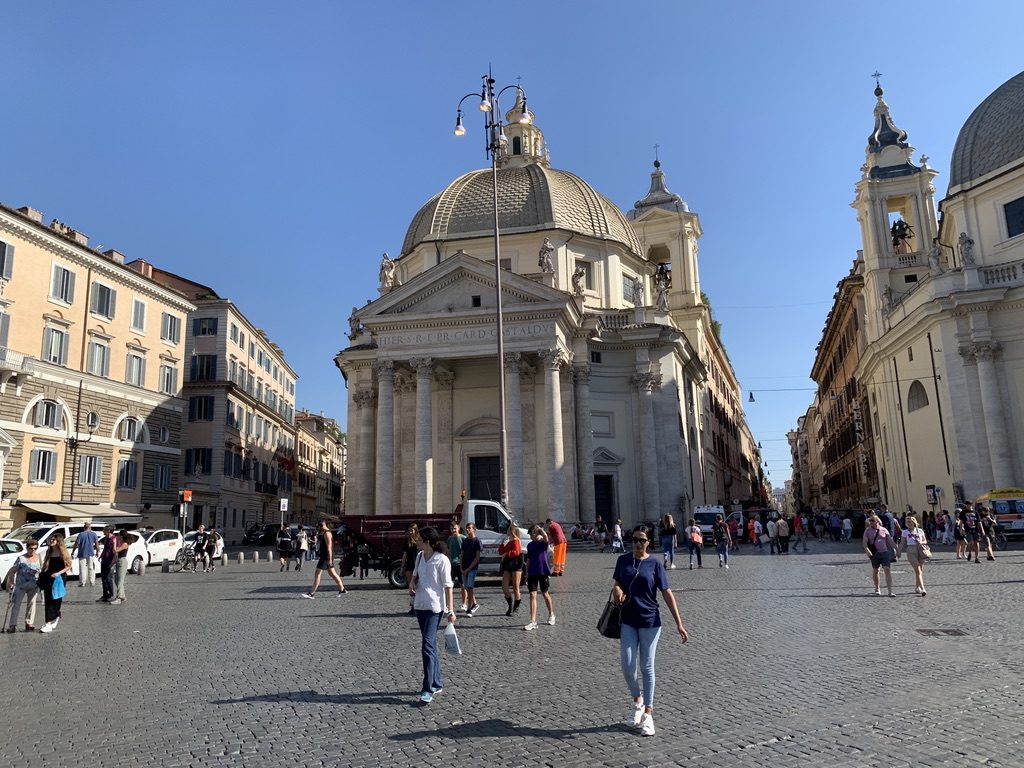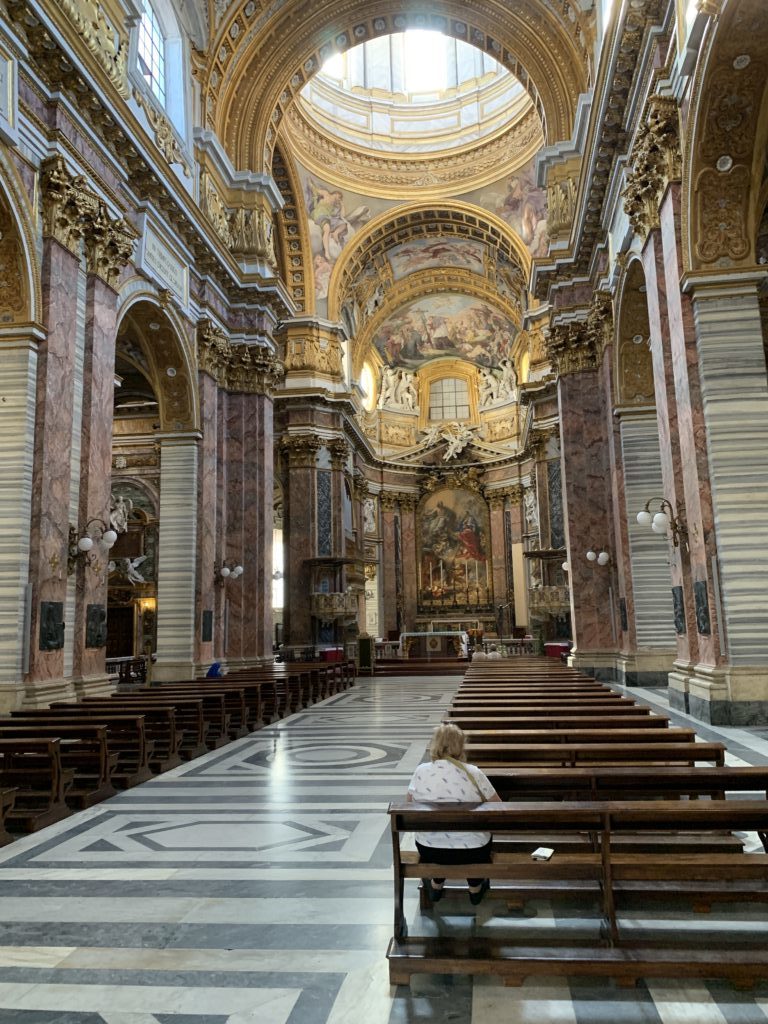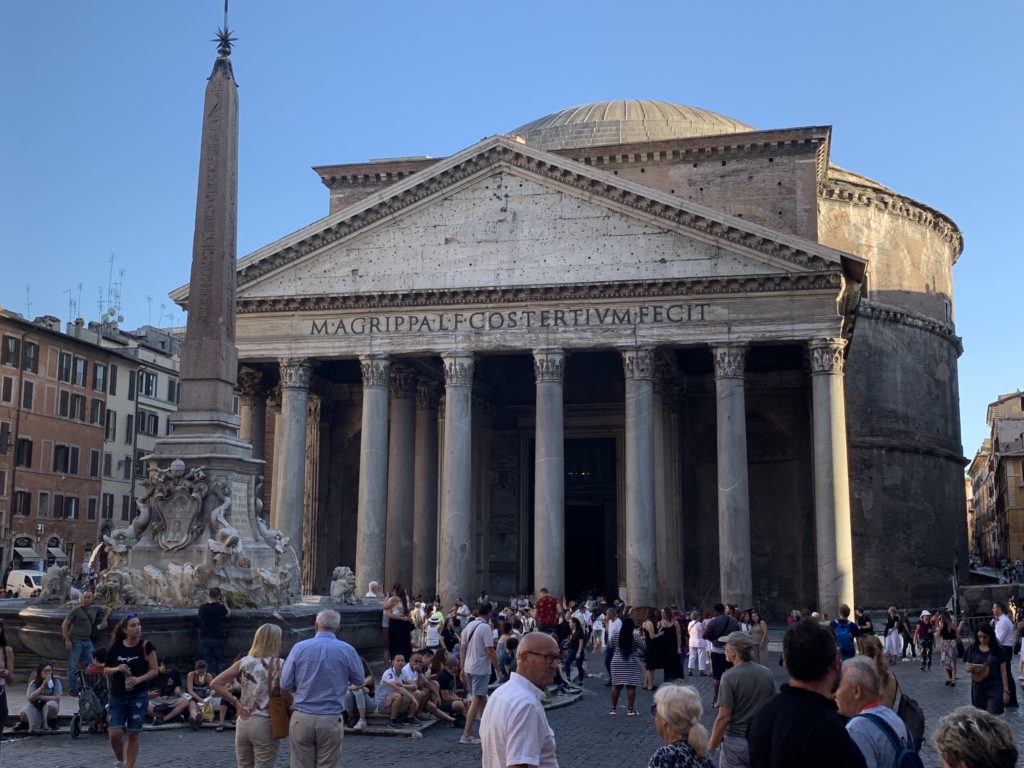 9. Rome's first university, La Sapienza, established in 1303 AD, is the largest in Europe and the second largest in the world.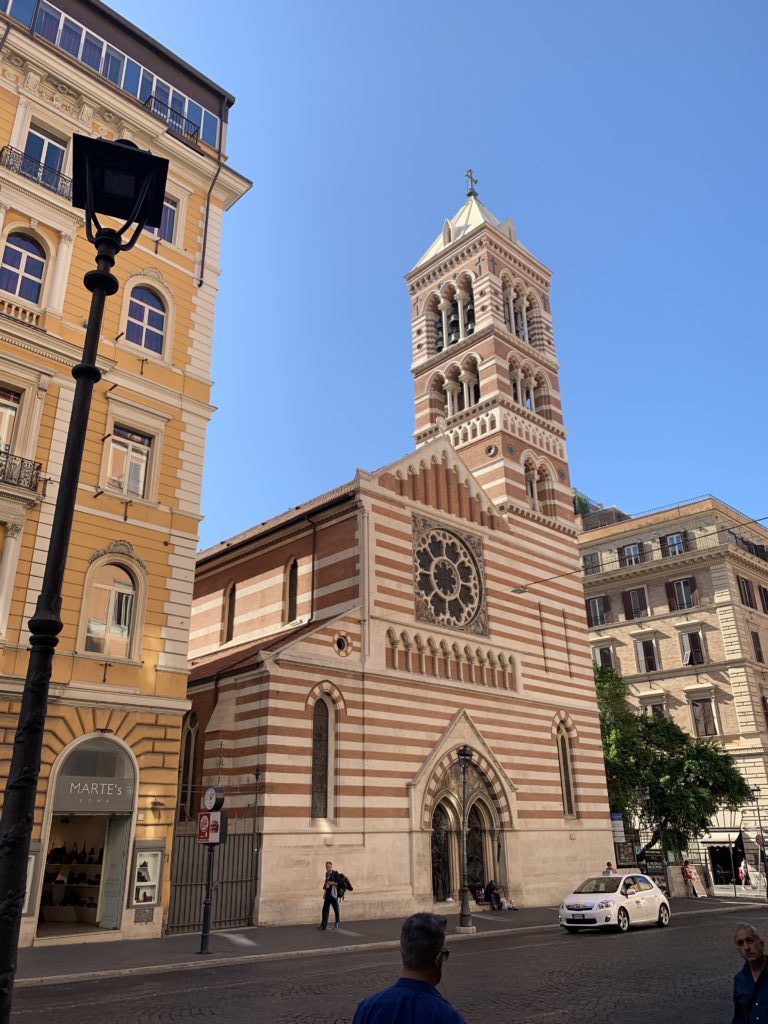 10. Since 2019, Rome has also a Temple of the Church of Jesus Christ of Latter-day Saints