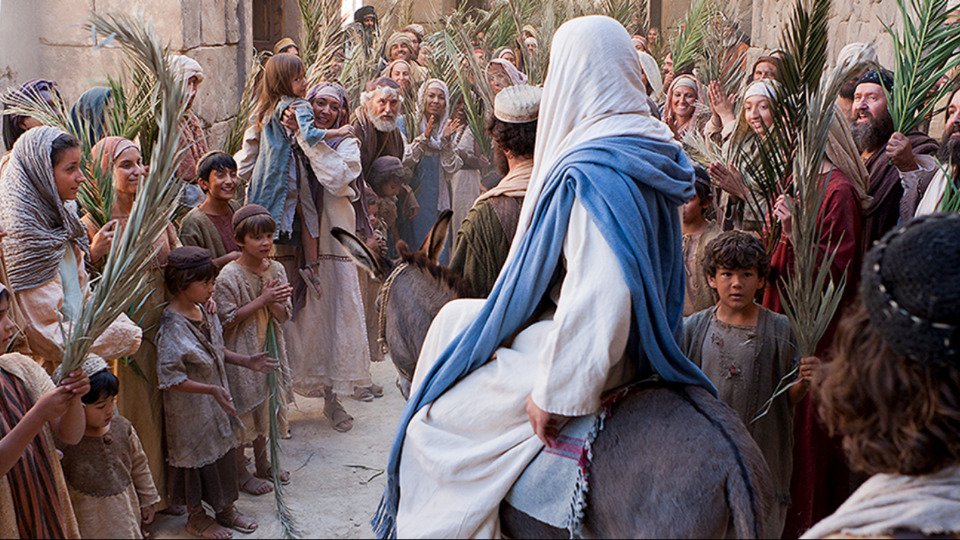 What is General Conference of The Church of Jesus Christ of Latter-day Saints?
General conference is the worldwide gathering of The Church of Jesus Christ of Latter-day Saints. Twice a year, during the first weekend of April and the first weekend of October, Church leaders from around the world share messages or sermons focused on the living Christ and His gospel.
Viewers learn how to find peace, hope, and joy in Jesus Christ; how to strengthen families by following Jesus's teachings; and how to receive personal guidance and inspiration from God. General conference is streamed and broadcast live in about 70 languages and is later translated into more than 100 languages. Everyone—of all faiths, beliefs, and backgrounds from everywhere in the world—is invited to watch, listen, and participate.
The Church of Jesus Christ of Latter-day Saints welcomes all to join with millions of people worldwide to hear the upcoming general conference on Saturday and Sunday, April 1–2, 2023.
The global broadcast originates from the Conference Center in Salt Lake City, Utah, USA, and consists of five unique, two-hour general sessions for all audiences over two days:
Saturday, April 1
10 a.m.* Saturday morning session
2 p.m. Saturday afternoon session
6 p.m. Saturday evening session
Sunday, April 2
10 a.m. Sunday morning session
2 p.m. Sunday afternoon session
How Can I Watch or Listen Live?
All conference sessions will be streamed live on the live broadcasts page of ChurchofJesusChrist.org in more than 70 languages. You can also watch and listen on the General Conference YouTube channel; Gospel Library app; and other radio, television, satellite and digital channels.
More Resources
October 2022 General Conference: Saturday Morning Session