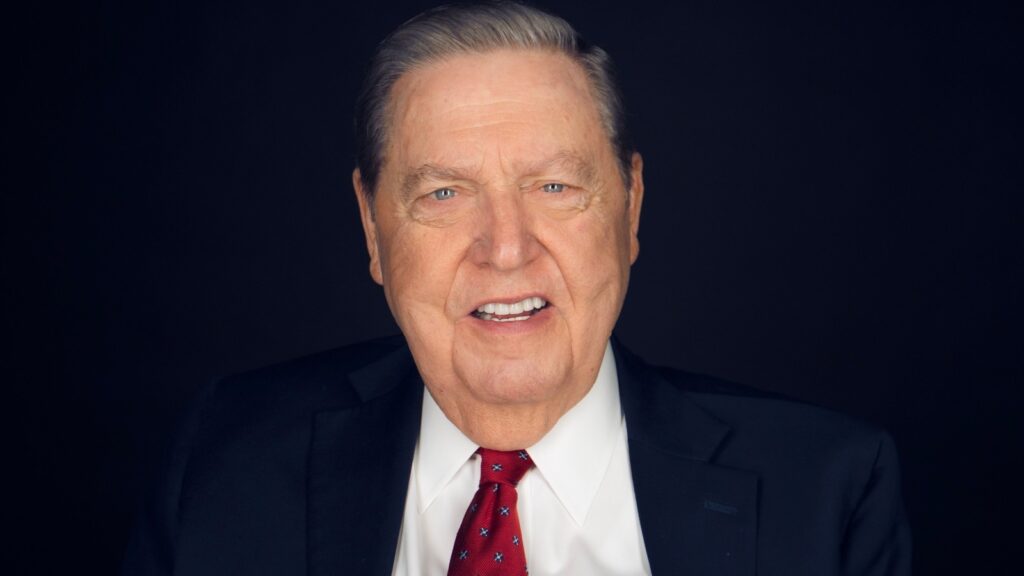 At the heart of the "Hear Him" message is the Restoration of the gospel and that the heavens are opened for the final dispensation. The First Vision in 1820 was an introduction for Joseph Smith to hear the voice of Jesus Christ. "Hear Him" 200 years later, in 2020, is the ongoing mission for the world to "hear Him" until the Savior returns.
The words "Hear Him" focus and capture the essence of the Restoration, the fundamental declaration that God lives, that prophets exist, and that communication is open. There is a constant relevance until everybody has heard, been warned, or had the opportunity to hear the gospel, until the Savior comes.
With that said, I would like to share some of the ways that I "hear Him."

(Elder Holland)
Read the rest of his message here or watch the video below.
#HEARHIM VIDEOS
God has repeatedly invited His children to hear the voice of His Son, Jesus Christ, to find answers, direction, comfort, and peace.
Joseph Smith took that invitation 200 years ago. You can take the same invitation today. President Russell M. Nelson asks, "How do you hear Him?" #HearHim
HOW I #HEARHIM | ELDER DALE G. RENLUND
Finding Peace During Turbulent Times
HOW I #HEARHIM | ELDER DIETER F. UCHTDORF
HOW I #HEARHIM: PRESIDENT M. RUSSELL BALLARD
HOW I #HEARHIM: ELDER GERRIT W. GONG
HOW I #HEARHIM: ELDER GARY E. STEVENSON
HOW I #HEARHIM: SISTER JEAN B. BINGHAM
HOW I #HEARHIM: ELDER DAVID A. BEDNAR
President Nelson: Hear Him