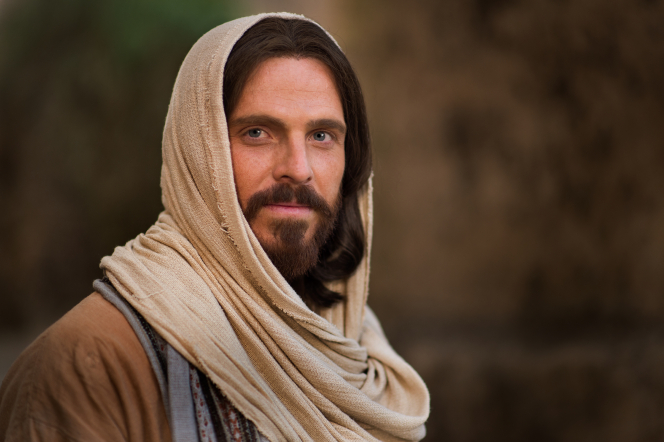 On Sunday i was looking for an inspiring talk to listen to, and I found this BYU speech by Elder Neal A. Maxwell titled "But For A Small Moment".
Elder Maxwell had an amazing skill of using words to convey his ideas. Below I am simply quoting a few of his thoughts. This is the link to the full talk
Read or watch All Talks by Elder Neal A. Maxwell
God Loves Us
I have chosen to speak to you tonight about the implications of two things we accept sometimes quite casually. These realities are that God loves us and, loving us, has placed us here to cope with challenges which he will place before us. I'm not sure we can always understand the implications of his love, because his love will call us at times to do things we may wonder about, and we may be confronted with circumstances we would rather not face. I believe with all my heart that because God loves us there are some particularized challenges that he will deliver to each of us. He will customize the curriculum for each of us in order to teach us the things we most need to know. He will set before us in life what we need, not always what we like…
God Knows What the Future Holds
God knows even now what the future holds for each of us. In one of his revelations these startling words appear, as with so many revelations that are too big, I suppose, for us to manage fully: "In the presence of God, . . . all things . . . are manifest, past, present, and future, and are continually before the Lord" (D&C 130:7). The future "you" is before him now. He knows what it is he wishes to bring to pass in your life. He knows the kind of remodeling in your life and in mine that he wishes to achieve.
Life is a School
Let me begin by reminding you that we so blithely say in the Church that life is a school, a testing ground. It is true, even though it is trite. What we don't accept are the implications of that true teaching—at least as fully as we should. One of the implications is that the tests that we face are real.
The Lessons of the Atonement
Christ on the cross gave out the cry "My God, my God, why hast thou forsaken me?" That cry on the cross is an indication that the very best of our Father's children found the trials so real, the tests so exquisite and so severe, that he cried out—not in doubt of his Father's reality, but wondering "why" at that moment of agony—for Jesus felt so alone.

From Gethsemane and Calvary there are many lessons we need to apply to our own lives. We, too, at times may wonder if we have been forgotten and forsaken.

It is interesting to me, brothers and sisters, to note that among the qualities of a saint is the capacity to develop patience and to cope with the things that life inflicts upon us. That capacity brings together two prime attributes—patience and endurance. These are qualities, in the process of giving service to mankind that most people reject or undervalue.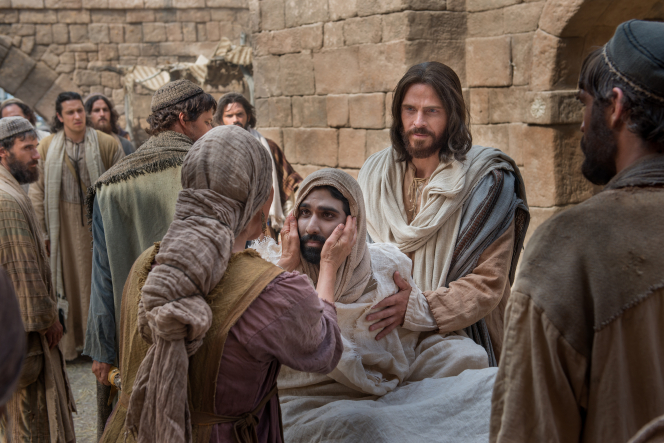 Most of our suffering, brothers and sisters, actually comes because of our sins and not because of our nobility. Isn't it marvelous that Jesus Christ, who did not have to endure that kind of suffering because he was sin-free, nevertheless took upon himself the sins of all of us and experienced an agony so exquisite we cannot comprehend it?

If it is also true (in some way we don't understand) that the cavity which suffering carves into our souls will one day also be the receptacle of joy, how infinitely greater Jesus' capacity for joy, when he said, after his resurrection, "Behold, my joy is full." How very, very full, indeed, his joy must have been!

If God chooses to teach us the things we most need to learn because he loves us, and if he seeks to tame our souls and gentle us in the way we most need to be tamed and most need to be gentled, it follows that he will customize the challenges he gives us and individualize them so that we will be prepared for life in a better world by his refusal to take us out of this world, even though we are not of it. In the eternal ecology of things we must pray, therefore, not that things be taken from us, but that God's will be accomplished through us.
Traps Impeding the Ability to Meet Challenges
I should like to suggest some traps into which we can fall, if we are not careful, as we try to meet the challenges that life delivers at our doorsteps.

The first temptation that we must resist, brothers and sisters, is the Jonah response, in which we sometimes think we can escape the calls that come to us, that we can somehow run away from the realities that will press in upon us. Jonah, you recall, had been called to go to Nineveh. He didn't want to go to that urban center that was so big. We are told it took the people hours to walk across that city. He tried to find a ship going to Tarshish. He "paid the fare thereof," hoping to leave the presence of the Lord. You and I will one day know, if we do not know now, there is no way we can escape from God's love, because it is infinite. However many times in our lives we might rather go to a Tarshish than a Nineveh, he will insist that we go to Nineveh, and we must pay "the fare thereof."

A second trap into which we can fall is the naïveté that grows out of our not realizing that the adversary will press particularly in the areas of our vulnerabilities. It ought not to surprise us that this will be so. The things that we would most like to avoid, therefore, will often be the things that confront us most directly and most sharply.

A third trap into which we can fall, if we are not careful, is to fail to notice that at the center of many of our challenges is pride, is ego. In most emotional escalations with which I am familiar, if one goes to the very center of them, there is ego asserting itself relentlessly. The only cure for rampant ego is humility, and this is why circumstances often bring to us a kind of compelled or forced humility—so that we may recover our equilibrium.
A fourth trap into which we can fall is that we may at times assume that the plan of salvation requires merely that we endure and survive when, in fact, as is always the case with the gospel of Jesus Christ, it is required of us, not only that we endure, but also that we endure well, that we exhibit "grace under pressure."

A fifth trap, and a major one, is the trap of self-pity. One man has said that "hell is being frozen in self-pity." Indeed, at times when we think our lot is hard or when we feel our selves misunderstood, it will be so easy for us to indulge ourselves in feeling some self-pity.

Now, brothers and sisters, the disciple has to be ready to fight in the shade of circumstance. One of the ways we can have perspective that will permit us to fight in the shade of circumstances is to read the scriptures and have involvement—intellectually and spiritually—with the case studies in the scriptures of those men and women who have coped, and coped successfully, who have undergone far more than you and I are asked to undergo.

A sixth trap into which we can fall quite easily, brothers and sisters, is the trap in which we sense that something special is happening in our lives but are not able to sort it out with sufficient precision and clarity that we can articulate it to someone else. That is so often true of the gospel. Its truths are too powerful for us to manage on occasion.

A seventh trap, brothers and sisters, is that some of us neglect to develop multiple forces of satisfaction. When one of the wells upon which we draw dries up through death, loss or status, disaffection, or physical ailment, we then find ourselves very thirsty because, instead of having multiple sources of satisfaction in our lives, we have become too dependent upon this or upon that. How important it is to the symmetry of our souls that we interact with all the gospel principles and with all the Church programs, so that we do not become so highly specialized that, if we are deprived of one source of satisfaction, indeed we are in difficulty.

An eighth trap to be avoided, brothers and sisters, is the tendency we have—rather humanly, rather understandably—to get ourselves caught in peering through the prism of the present and then distorting our perspective about things. Time is of this world; it is not of eternity. We can, if we are not careful, feel the pressures of time and see things in a distorted way. How important it is that we see things as much as possible through the lens of the gospel with its eternal perspectives.

I saw an interesting cartoon not too long ago that bears on this point of marshmallow men. It showed two multicolored desert lizards conversing. One said to the other, "Of course you're going through an identity crisis. You're a chameleon."
Read or watch All Talks by Elder Neal A. Maxwell
Neal A. Maxwell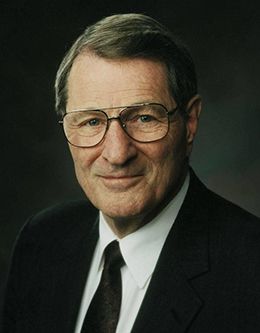 Neal A. Maxwell was an Assistant to the Quorum of the Twelve Apostles of The Church of Jesus Christ of Latter-day Saints when this fireside address was given at Brigham Young University on September 1, 1974.