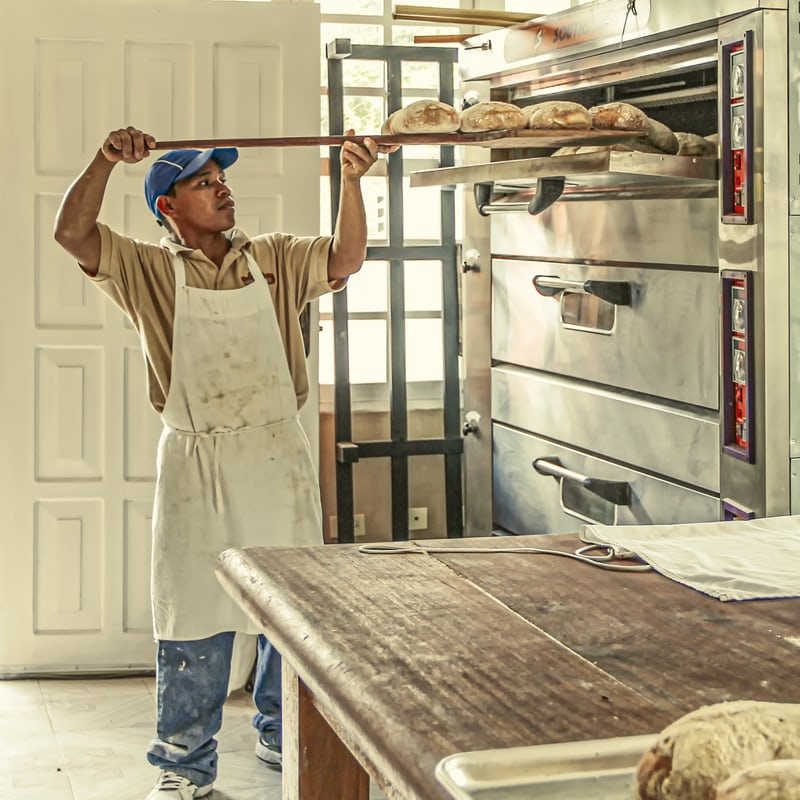 The following is from the Church page Employment in the COVID-19 Pandemic:
In this changing economy, unemployment is a real challenge that many are facing. Dealing with unemployment can be difficult, and you may feel anxious, unsure, or inadequate. Heavenly Father is aware of you and interested in all aspects of your life, including your employment. Turn to Him. Ask Him for help and take hope in trusting that job opportunities will arrive for you.
As you continue in your job search, ask those closest to you for help. Your family, friends and Church leaders love you and want you to succeed.
Many employers have remote employees or may not be doing interviews or hiring in the traditional ways due to government regulations, social distancing, or other challenges. This may delay the hiring process. You might consider using this time to further your education or developing additional skills. Many educational resources are online, and some are currently being offered for free. You might also consider preparing and refining your résumé or curriculum vitae, improving your interview skills, and connecting with people who may have information about job leads or companies you are interested in.
Below are some resources to help get you started.
Tips for Connecting with People to Find Job Leads
A helpful step in finding job leads is connecting with others. Many people in your life may be able to help you in your job search. And most people are generally willing to help. This article can guide you in successfully reaching out and networking with others.
How to Get Started
Start by making a list of people who might have information that can help you in your job search. Your list could include people you know well, someone who works in your industry, former colleagues or classmates, ward members, and even a person you don't know well but who is well connected.
You might also consider volunteering for community organizations or participating in events like job fairs. These efforts provide more opportunities to meet new people and gain additional information.
It can be intimidating to talk to others about your job search. Remember that most people are willing to help. But they need the right information to help you, so be specific about what you're looking for. Tell them specific details, including job titles you are pursuing, your work experience and background, the types of companies that interest you, and the types of contacts or leads that will be most beneficial. (read more)
Tips for Creating a Résumé
A résumé is an important part of the job search process. Reading this article and polishing your résumé can help you feel more confident applying for jobs.
What Should I Put on My Résumé?
Start with listing your skills, accomplishments, work history, education, and other relevant experience. Be as specific as you can be and use as much information as possible, including dates and specific details regarding previous companies where you have worked. Ensure the information is truthful and accurately represents your skills and abilities. If you have challenges in your work history, such as gaps or frequent job changes, you can do a quick internet search for some ideas on how to address your situation.
When describing your accomplishments on your résumé, make sure to use a bold, active voice. Avoid phrases like "responsible for" or "supported," and instead, use phrases like "accomplished" or "resolved." Additionally, use data to demonstrate your skills when possible.
Whenever you can, use data to demonstrate your contributions. This means mentioning quantified improvements you have made. You might include information such as a percentage increase in sales or reduction in customer response time, a dollar amount in savings, or an increase in productivity that occurred because of your efforts.
Your résumé is also a great place to share examples of success in your past experience. When explaining your experience, focus on problems you've solved and contributions you've made (read more)
Tips for Successful Interviews
Taking some time to prepare for the interview can help highlight your strengths values to employers. Here are some tips of what to do before, during, and after an interview tips of what to do before, during, and after an interview.
Elder Jeffrey R. Holland encourages us to trust God and hope for good things to come:
"May we press forward with love in our hearts, walking in the 'brightness of hope'… I testify that the future is going to be as miracle-filled and bountifully blessed as the past has been. We have every reason to hope for blessings even greater than those we have already received…"

Jeffrey R. Holland, A Perfect Brightness of Hope, April 2020 general conference
If you know someone who is looking for employment, you might ask them how you could be most helpful. Show them compassion and seek to understand what they are experiencing. Now is a tremendous opportunity for members of the Church to rally around our brothers and sisters and minister to them. You can find ideas for how to help here.
Related Resources
How can I take care of my own mental health? You have been blessed with unique abilities and strengths that you can use to help care for your mental health. Try a few of the ideas listed below or think of something else that you can do regularly.
Utah Companies Hiring!
UTAH COVID-19 LAYOFF AND HIRING TRACKER
(once in the site, click on the "View larger version" to see the full list)
Get Help