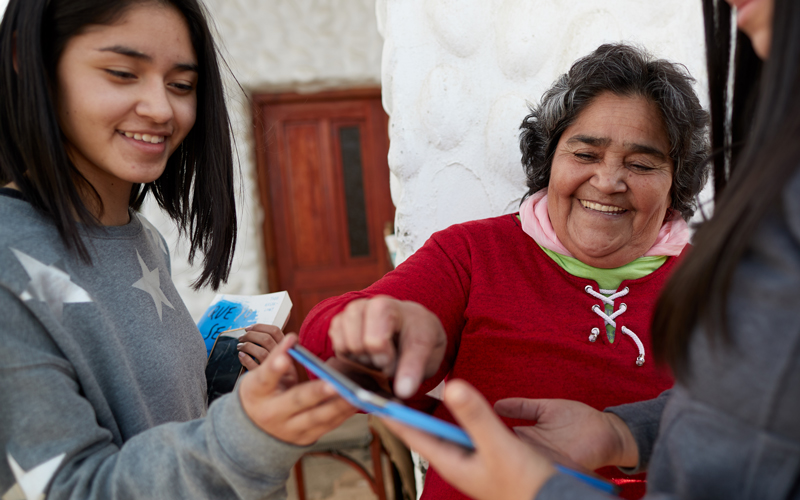 Find out where your ancestors are from—and ultimately where you are from—using FamilySearch's new Where Am I From? activity. See your family's movement on a map, discover the countries your ancestors lived in, and explore the heritage and traditions of those countries.
Discover Where You and Your Ancestors Are From
To use the Where Am I From? activity, you need to have a FamilySearch account (create one for free here). You also should have at least four generations entered into your family tree, which will provide enough data to get you started on seeing where your ancestors came from.
Learn more in the article "Where Are Your Ancestors From? Map Your Heritage with 'Where Am I From' Activity."