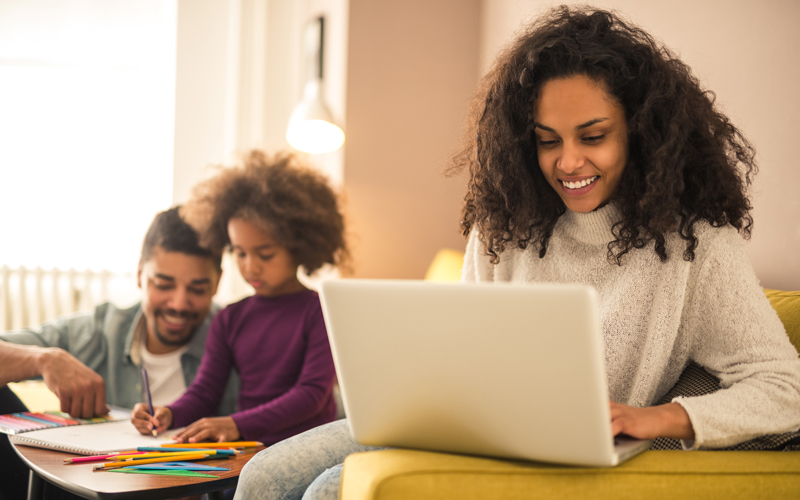 FamilySearch is proud to have the world's largest online family tree and thrilled to provide free family history experiences to millions. In order to give users the best experience possible, we are constantly working on updates and improvements to our online experience.
To keep you up to date on the latest FamilySearch experience changes, the FamilySearch Blog will be listing them here chronologically. Check back often to see how your FamilySearch experience has improved!
---
Update: November 7, 2019—Control What You See in Your Feed
FamilySearch users will now be able to dismiss content from the feed on their signed-in home page.
When you first sign in to FamilySearch.org, you find an updating list of recent memories added to your ancestors' person pages. In the bottom right corner of each memory, you can click the three dots and open a new menu. Here, you can choose to hide the memory, stop receiving update notifications from that ancestor's page, or report abuse.
---
Update: November 7, 2019—Improvements to Family Tree Search
When you search the Family Tree to find a relative's profile on FamilySearch.org, you can now add residence information to narrow your search. Also, to simplify the search, the options to add christening and burial information have been combined with birth and death event information.
To search the Family Tree, go to FamilySearch.org, and click Search and then Family Tree. In the search form, add your relative's name.
How to add a residence: Under Search with life event, click Residence. Here you can add a place-name and a date range.
How to add christening and burial Information: You will no longer see an option in the life events section to choose christening or burial. Instead, simply enter christening information as a birth event,and burial information as a death event. The search will automatically include christenings and burials as it looks for birth events and death events.
Did you like these two updates? For more recent updates read the original articles on FamilySearch Blog