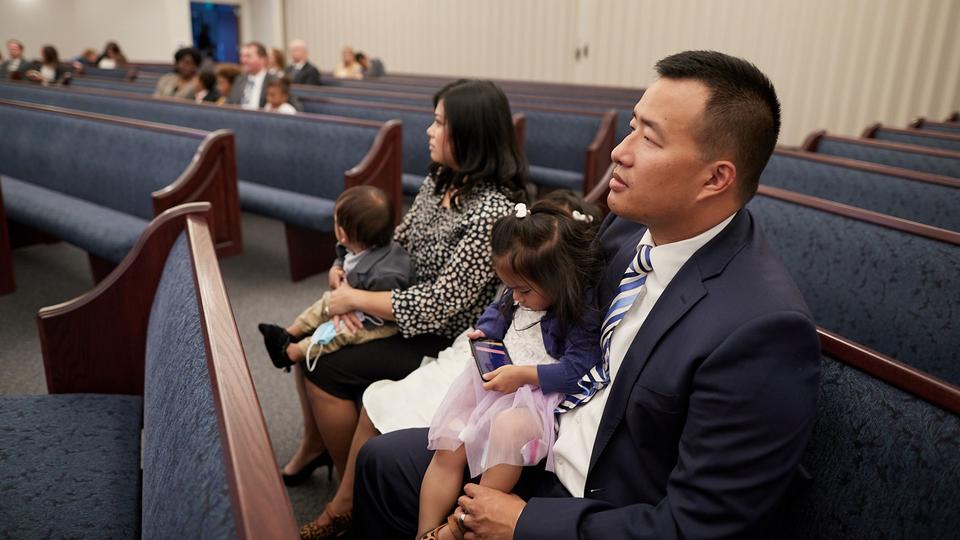 The First Presidency and Quorum of the Twelve Apostles have authorized that some Church meetings and activities may be resumed on a limited basis using a careful, phased approach.
A careful, cautious reintegration of worship services and other meetings and activities will follow the lead of local governments.
A letter sent today to general and local leaders around the world says this can be done only when local government regulations allow and after the Area Presidencies of the Church provide additional guidance to local Church leaders.
In the letter the First Presidency issued general guidelines and Area Presidencies will issue specific guidelines for each location. The following are basic principles:
Members and leaders should use an abundance of caution in protecting the health and safety of everyone. They should pay particular attention to members whose health or age puts them at high risk.
Individuals who do not feel well or who have been asked to self-quarantine should not attend meetings.
Members should follow social distancing, handwashing, and other practices described in "Preventative Measures for Members."
Members should follow government regulations in each location regarding public gatherings, including meeting size, frequency, and duration.
Return to regular practices will be slow, in-person meetings will follow a phased approach.

Area Presidencies will work with the member of the Quorum of the Twelve Apostles and the Presidency of the Seventy who supervise them in deciding when and where meetings can begin in their area. Using caution and adhering to local regulations, stake and ward leaders will counsel together to determine the specific timing for resuming ward and stake meetings and activities.

A two-phase approach will be used, always following government regulations to ensure the health and safety of all involved.
Sabbath Day Worship Services: Phase 1
Shortened meetings at the meetinghouse with up to 99 individuals, following local government regulations
Other Meetings and Activities (including weddings and funerals): Phase 1
Shortened meetings, following local government regulations; may be held remotely using technology
Sabbath Day Worship Services: Phase 2
Meetings at the meetinghouse with 100 or more individuals, following local government regulations
Other Meetings and Activities: Phase 2
Meetings at the meetinghouse, following local government regulations