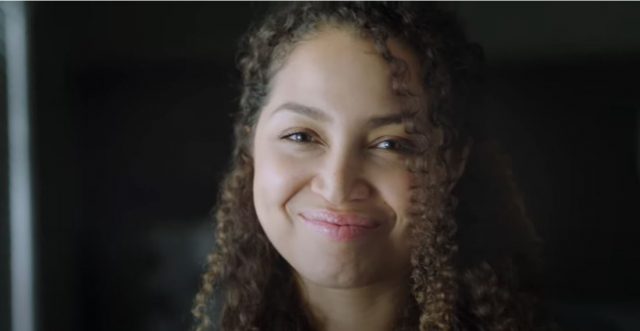 Enjoy this Church video "You Are Enough." Motherhood can feel like participating in a race without a finish line: slow at times, frantic at others, exhausting and exhilarating all at once.
No matter your circumstances, Heavenly Father promises blessings as you participate in this essential work of salvation. Elder Jeffrey R. Holland assured, "You will be magnified, compensated, made more than you are and better than you have ever been as you try to make [an] honest effort."
If you ever feel like you're not enough, remember that to some you are everything. Women are creators of heaven on earth, partners with God in His work.
Many mothers around the world face challenges they cannot solve themselves. LDS Charities helps mothers overcome those challenges so they can focus on what matters most—being a mom.
Every heartbeat began with a mom. She willingly accepted this sleepless, sticky, soul-stressing job. For 9 months, 9 years, 90 years, she taught us right from wrong, left from right, and baking soda from baking powder. She washed and bathed us. She taught us to love God, love others, and to love ourselves. She read to us and taught us what the words meant. She was our cheerleader. It was, is, and forever will be Mom.