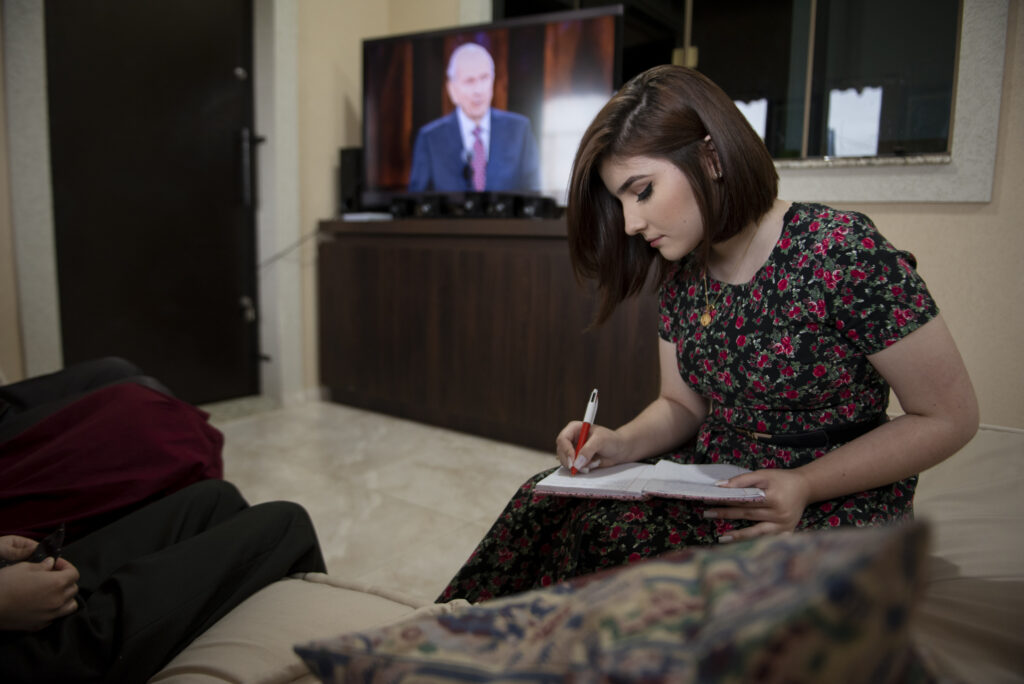 During his recent October general conference address, Elder Gerrit W. Gong of the Quorum of the Twelve Apostles spoke of Latter-day Saints changing the world for the better by small and simple means.
"In 1823, who would have imagined that in 2020 there would be three countries each with more than a million members of this Church — the United States, Mexico and Brazil?" Elder Gong asked. "Or 23 countries, each with more than 100,000 members of the Church — three in North America, 14 in Central and South America, one in Europe, four in Asia and one in Africa?"
Members of the Church live in 196 nations and territories, and general conference is available in 100 languages, he said. 
The Church's effort to make general conference available on TV and radio stations is another way to amplify Church leaders' messages and make them more available worldwide. Not everyone has a computer or internet connection in their home.
For Latter-day Saints in Brazil and Mexico, viewing general conference was easier than ever before as both countries aired the conference on national television stations, as reported by Church News.
Church News noted that October general conference was broadcast on a public television or radio station in more than 50 countries. By comparison, April general conference was broadcast in about 30 countries.
Read the full story at Church News.