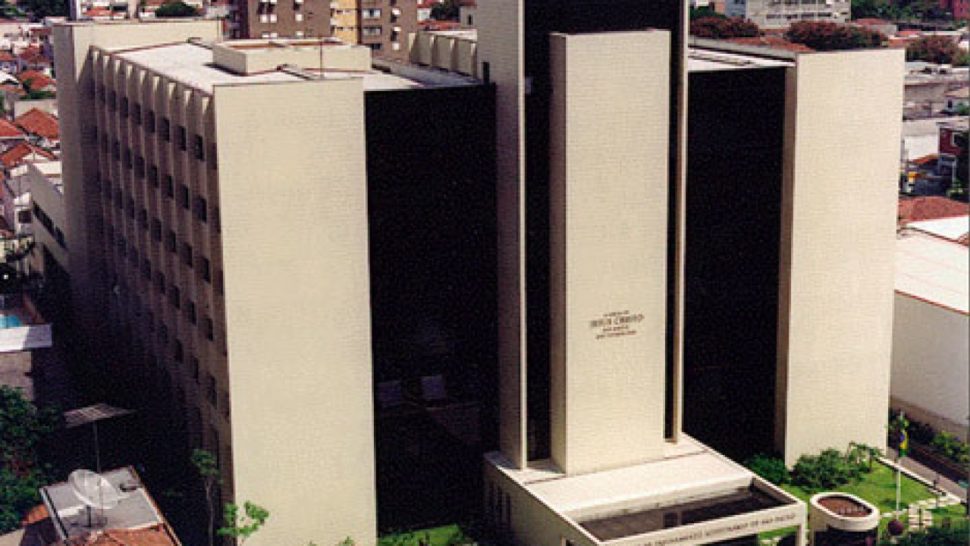 An intruder was shot and killed by police at the Brazil Missionary Training Center for The Church of Jesus Christ Latter-day Saints Wednesday morning.
Due to recent media inquiries, the following statement was issued by Nei Garcia, Brazil Area director of public affairs:
Early Wednesday morning, February 5, an individual armed with a knife entered the missionary training center in São Paulo, Brazil. Security guards were able to detain the man near the reception desk until police arrived. At some point, when the intruder attempted to attack police, he was shot and killed by police. None of the missionaries or MTC staff were harmed during this incident. Families of the missionaries and staff are being informed.

We are working closely with local authorities and are grateful for their efforts to respond and investigate. We will also provide missionaries and staff with any needed support. We are grateful for the prayers and support that have been offered at this time, both for the missionaries and the family of the individual who was killed.
The Brazilian Missionary Training Center (MTC) serves missionaries going to South America, Mozambique, Cape Verde, Angola and is located in northern Sao Paulo.
This MTC has been operating since the late 1970s and the seven-building campus has a capacity of 626 and trained 4,068 in 2018.
The Church of Jesus Christ Latter-day Saints in Brazil has more than a million members, being the world's third-largest church population, after the United States and Mexico.
As of October 2018, The The Church of Jesus Christ Latter-day Saints reported that Brazil had 1,383,799 members in 268 stakes and 40 districts, 2,089 Congregations (1,651 wards and 438 branches), including 34 missions and six temples.