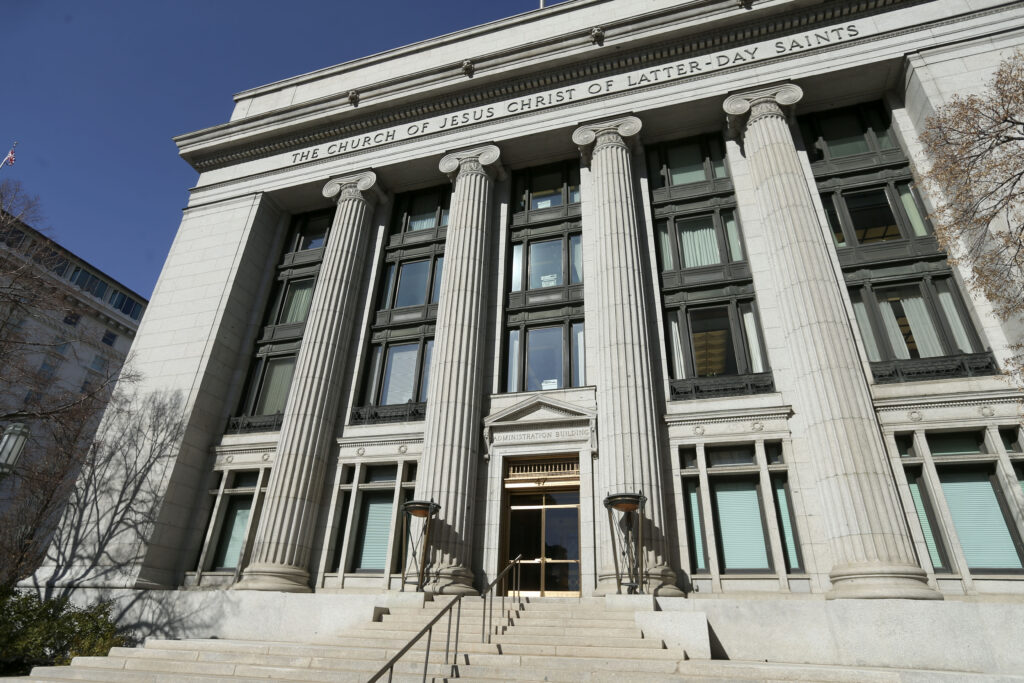 On Tuesday, November 3 many US citizens will cast their votes to elect the next President of the United States of America. About a third of the registered votes have already cast early ballots. Members of The Church of Jesus Christ of Latter-day Saints are encouraged to participate and engage in the political process, but the Church "takes no sides in support of or against political parties and candidates" a recent Church News article reminded readers.
The Church News article explains how the Church has long encouraged Latter-day Saints to be informed and involved in the voting process, but at the same time, before nearly every big election in the United States, the First Presidency of The Church of Jesus Christ of Latter-day Saints issues a letter reaffirming its political neutrality as an institution. 
The Church of Jesus Christ of Latter-day Saints takes no sides because "The Church's mission is to preach the gospel of Jesus Christ, not to elect politicians," it states on the Church's Newsroom website.
However, while the Church is neutral with regard to parties and candidates, at times, it exercises its "constitutional right of expression on political and social issues," taking position on moral issues such as opposing the legalization of physician-assisted suicide and opposing the legalization of the use of recreational marijuana, Church News explained.
The Church also encourage members to take a stand on certain "issues that it believes have significant community or moral consequences that directly affect the interests of the Church."
During the October 190th Semiannual General Conference this year, President Dallin H. Oaks, first counselor in the First Presidency, reiterated that in times of anger and hatred in politics, it is more important than ever for followers of Christ to follow His teachings to "love your enemies."
While there will always be differences over candidates and proposed policies, President Oaks stated that, "As followers of Christ we must forego the anger and hatred with which political choices are debated or denounced in many settings."
He continued, "It is possible to obey and seek to improve our nation's laws and also to love our adversaries and our enemies. While not easy, it is possible with the help of our Lord Jesus Christ. He gave this command to love and He promises His help as we seek to obey it." (Church News)
Additional Resources