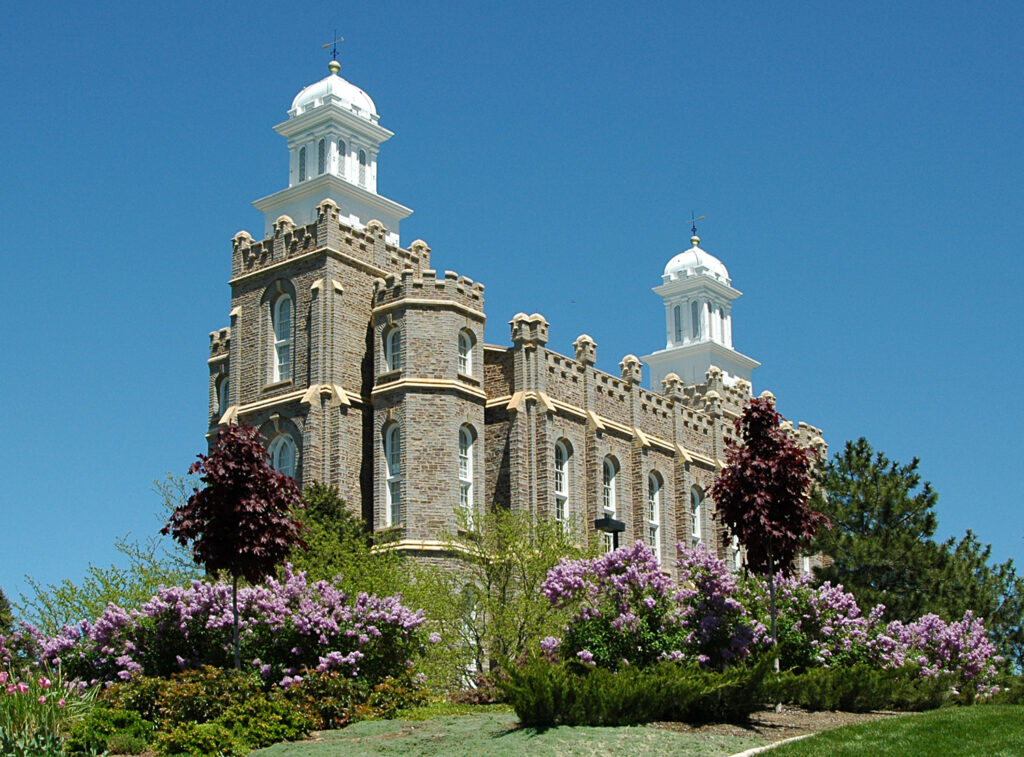 In a letter issued May 7, 2020, the First Presidency announced "a carefully coordinated, cautious, and phased reopening of temples," following a temporary closure of all temples announced on March 25, 2020, in response to the COVID-19 pandemic. The four phases of opening are designed to reduce risk, accommodate the demand and capacity of the temple, and observe any relevant health restrictions in the temple district:
Phase 1: Open for restricted living sealings only
Phase 2: Open for all living ordinances only
Phase 3: Open for all ordinances with restrictions
Phase 4: Open for full operations
As of today, 137 temples have reopened in one of these four phases. The current status of temple reopenings and closures can be found in this page published by the Church Newsroom:
Temple Re-Opening Status of The Church of Jesus Christ of Latter-day Saints (Effective on 24 August 2020)
Throughout time, many religions have built temples. Scholars, ministers, people of various faiths, and members of The Church of Jesus Christ of Latter-day Saints share their thoughts about the temples of old and present-day temples and how both connect people with heaven.
Temples are the houses of God on earth, holy places where we seek guidance and peace and become closer to our Father in Heaven. From the very beginning, God's people have built temples.
Moses had his tabernacle, and Solomon built a temple. Jesus spent a lot of time in the temple teaching and healing others. And that is what happens today. A temple is different from other Church buildings.
In different rooms, people make promises with God to keep His commandments, to be good husbands and wives, and to share what they have with others. Because Mormons believe that families are eternal, temple marriages are performed to last forever.
So who can go into a temple? When a temple is first built there is an open house where anyone can tour the inside. Afterward, it is only open to members of the Church who have prepared themselves to make sacred promises with God.
Temples are not special because of how pretty they look on the outside, but because of what happens in the hearts of the people inside. Temples are where God performs His most important work.
Join Elder Bednar and Elder Rasband as they lead a virtual tour of the Rome Italy Temple.