New Joseph Smith Papers podcast invites listeners to consider 'little-known details' of First Vision (By Kurt Manwaring – Church News)
As Latter-day Saints will be studying the First Vision this year, the Joseph Smith Papers Project released "The First Vision: A Joseph Smith Papers Podcast," in commemoration of the 200th anniversary of the event, on Jan. 7.
The podcast examines "the accounts of God's first interaction with Joseph Smith, an event that had far-reaching implications — implications that were primarily spiritual for Joseph and every sincere seeker since," said host Spencer McBride. "We enlist historians who have spent years studying the event to help us see the context and understand Joseph in his time and place. That context helps us consider those implications individually and for the world."
McBride, who also works as a historian and documentary editor for the Joseph Smith Papers, has been working on the podcast for nearly a year. He began interviewing scholars in spring 2019 and developing a podcast that would shed new light on a familiar subject.
"In essence, we are inviting listeners to consider little-known details about this familiar story and consider what it means for their understanding of Church history and to ponder what it might mean for their own religious devotion." (Read the FULL ARTICLE HERE)
The First Vision: A Joseph Smith Papers Podcast
The First Vision: A Joseph Smith Papers Podcast is a six-part miniseries from the Joseph Smith Papers Project that explores the history and legacy of Joseph Smith's first vision.
Released in the bicentennial year of Joseph Smith's vision of God the Father and Jesus Christ, the podcast recreates the world in which Joseph Smith was seeking answers to the pressing questions of his soul. Listeners will be invited to understand the First Vision from the perspective of historians.
Available On:
PODCAST Episodes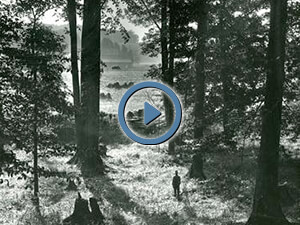 Prologue: Introducing The First Vision
Listeners will hear a story that is simultaneously familiar and new as they learn little-known details of the story of Joseph Smith's first vision—details that illuminate the event and its relevance today.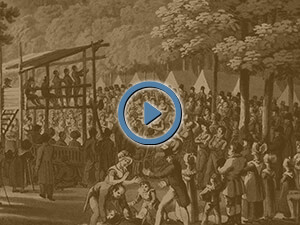 Episode 1: "An Unusual Excitement"
What caused the "unusual excitement on the subject of religion" in Joseph Smith's community? This episode explains how social, cultural, and economic changes created an environment in which Americans were actively engaged in conversations about the state of their souls.
Guests: Rachel Cope, Christopher Jones, Brent Rogers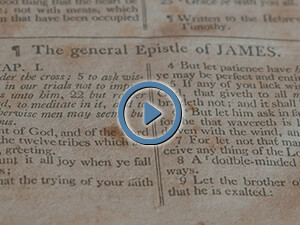 Episode 2: "What Is to Be Done?"
In 1820, Joseph Smith was seeking answers to the pressing questions of his soul. He wanted to know which church was the church of Jesus Christ, but that was not his only question. This episode examines Joseph Smith's search for eternal answers. It reveals how his search was influenced by—and ultimately differed from—the search of his friends and neighbors.
Guests: Rachel Cope, Steven Harper, Christopher Jones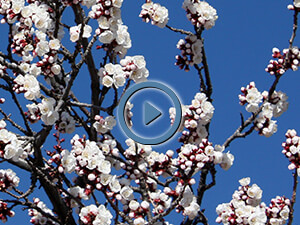 Episode 3: "I Retired to the Woods"
What did the place that came to be called the Sacred Grove look like when Joseph Smith entered in early spring 1820? What did it sound like? What did it smell like? In this episode we examine the environment in which Joseph Smith prayed and ask how that compares to the artistic depictions that are common today.
Guest: Mark Staker
FOR THE OTHER EPISODES AND MORE INFORMATION GO TO: THE JOSEPH SMITH PAPERS WEBSITE