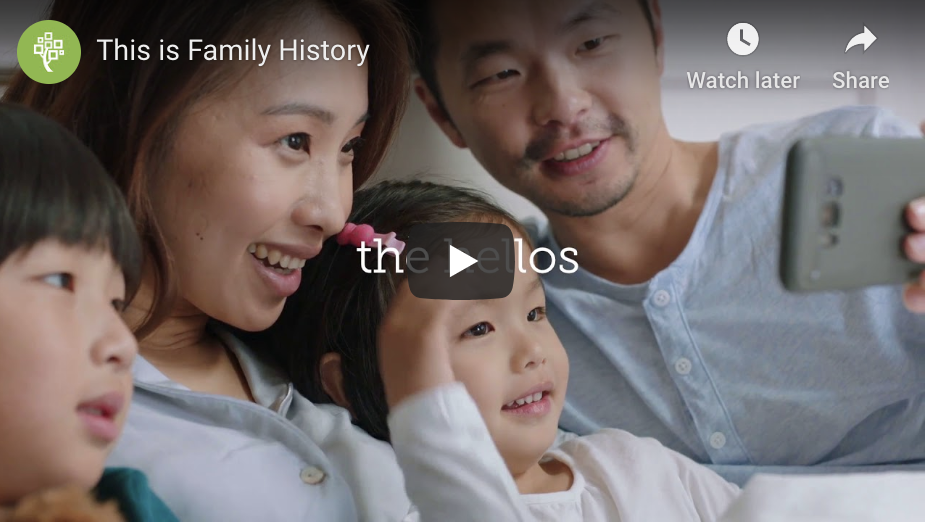 Maybe you didn't realize it, but you are living your family history every day. The small and big moments that are happening in your life make up your own story. Yours is the family history of future generations.
We live history every day, the lows, the highs, the hellos, and goodbyes.
This is Family History.
This is Family Sharing
This is Family Healing