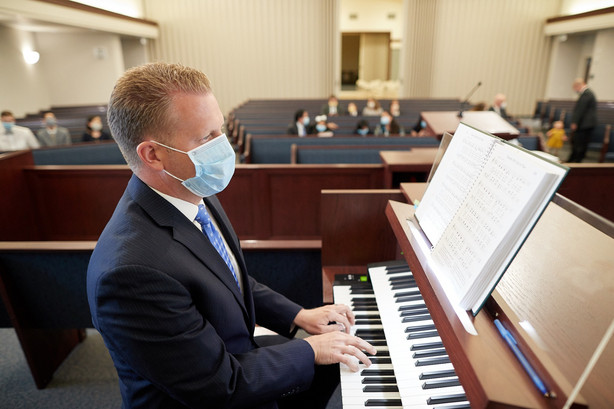 In a letter to stake presidents, the Utah Area Presidency of The Church of Jesus Christ of Latter-day Saints has issued additional guidelines for how local Utah leaders should move forward in reopening churches across the state.
For nearly 10 weeks, meetinghouses of The Church of Jesus Christ of Latter-day Saints were empty across the world. This could end as soon as this weekend, at least in some locations.
A letter from the First Presidency on Tuesday, May 19, outlined guidelines for a safe return to our weekly worship services and activities, and now the Utah Area Presidency has approved all wards to enter phase one of the First Presidency's guidelines, according to KSL.com.
The first phase of the church's reopening plan includes holding in-person meetings again, but with added precautions. Infrequent youth gatherings are also approved, as long as social distancing and other government regulations are followed.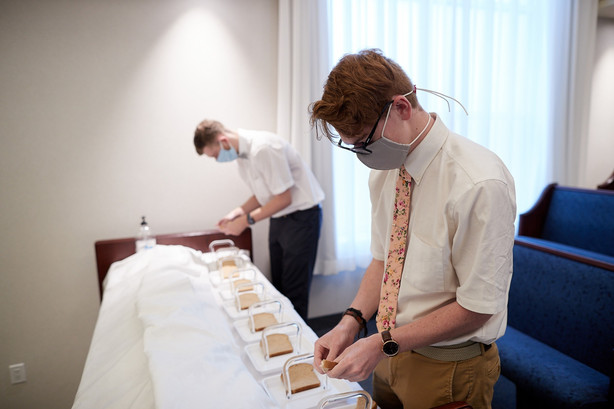 "We emphasize the importance of proceeding cautiously as we adapt to the continuing challenges associated with the COVID–19 pandemic," the Utah Area guidelines say.
Many wards may not be meeting together this weekend yet, however, as local church leaders decide the best ways to adhere to the new guidelines. Stake presidents have been asked to meet with their Area Seventy and with the bishops of the stake to plan the timing for resuming church meetings.
According to Church Newsroom, there are over 2 million Latter-day Saints in Utah, approximately 69% of the state's population. 
READ THE FULL STORY AT KSL.com