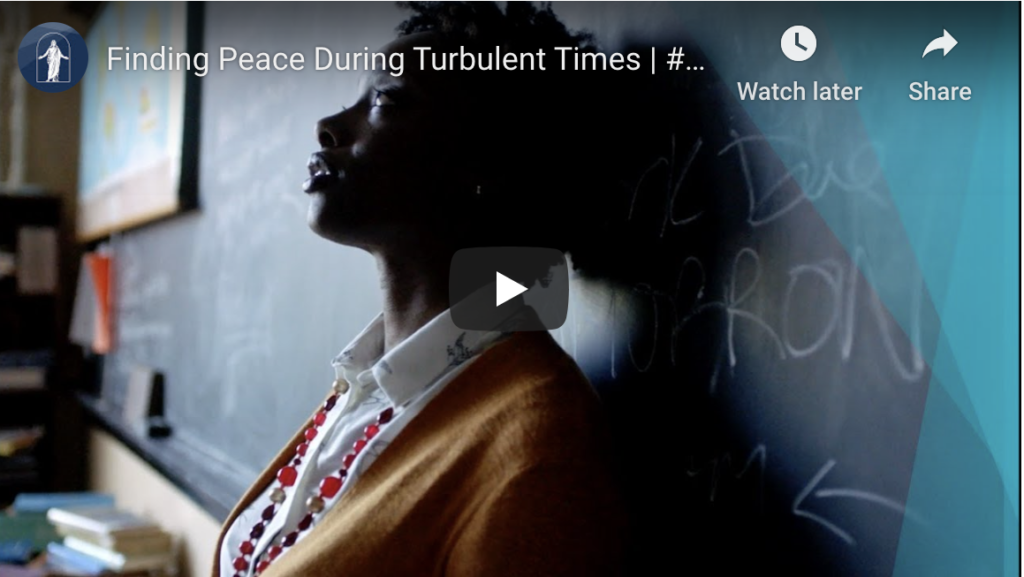 Life's personal trials stretch far beyond the current COVID-19 pandemic. Enduring life's trials requires us to fill our personal storehouses with faith, truth, and testimony.
When we seek to truly hear Jesus Christ, we will be guided to know what to do in any circumstance.
Taken from President Russell M. Nelson's April 2020 general conference "Opening Message". Read or view President Nelson's full address by visiting .https://www.churchofjesuschrist.org/study/general-conference/2020/04/11nelson?lang=eng
#HearHim Videos
God has repeatedly invited His children to hear the voice of His Son, Jesus Christ, to find answers, direction, comfort, and peace.
Joseph Smith took that invitation 200 years ago. You can take the same invitation today. President Russell M. Nelson asks, "How do you hear Him?" #HearHim
How I #HearHim | Elder Dieter F. Uchtdorf
How I #HearHim: President M. Russell Ballard
How I #HearHim: Elder Gerrit W. Gong
How I #HearHim: Elder Gary E. Stevenson
How I #HearHim: Sister Jean B. Bingham
How I #HearHim: Elder David A. Bednar