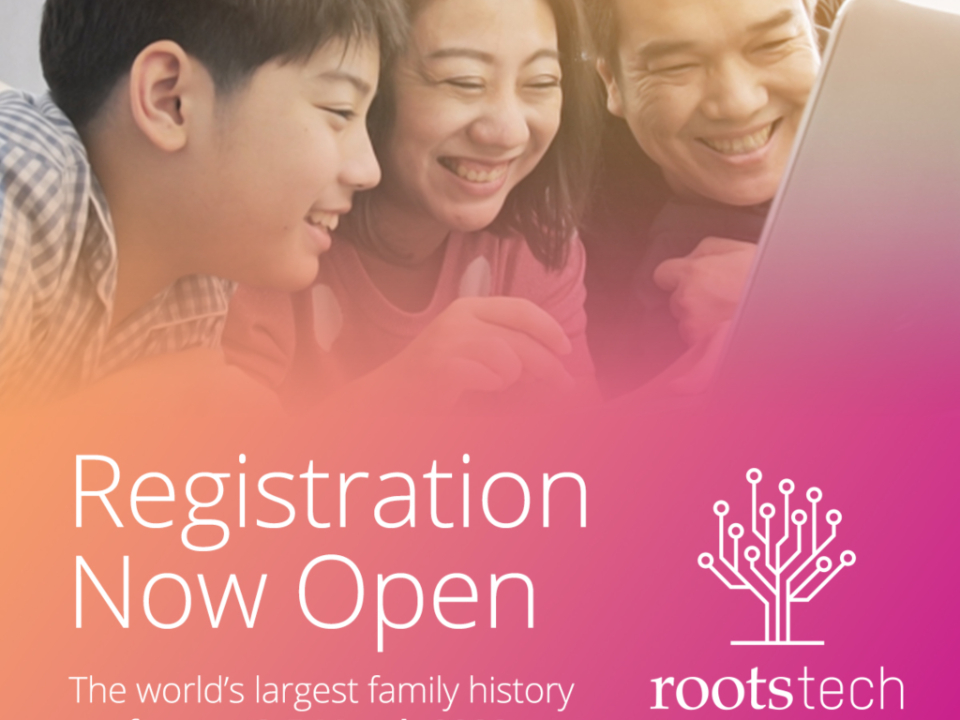 Virtual event scheduled for March
Registration is now open for RootsTech 2022, the largest family history event in the world. The annual event, sponsored by FamilySearch, is being held online March 3–5, 2022.
RootsTech offers a forum where people of all ages across the globe are inspired to discover and share their memories and make meaningful connections. Register for free at rootstech.org today. RootsTech 2022 will be a virtual-only experience, with some enhancements and improvements. Link to the full article
Rootstech in former years
2021 RootsTech Connect: Elder Jeffrey R. and Sister Holland
More than 1 million family history enthusiasts participated in RootsTech Connect 2021, many for the very first time, making this the largest gathering in the event's 10-year history. Participants from over…
FamilySearch RootsTech Connect Attracting Participants From 167 Countries
since registration opened for RootsTech Connect 2021 last month, more than 106,000 people from 167 countries have signed up for the virtual event. And 86% of them have never attended RootsTech before.
RootsTech 2020, Hosted by FamilySearch, Attracts Almost 30,000 People to Salt Lake City – Days in Reviews
The 10th anniversary of the world's largest family history event, RootsTech, held February 26–29, 2020, attracted nearly 30,000 people from all over the world to Salt Lake City.