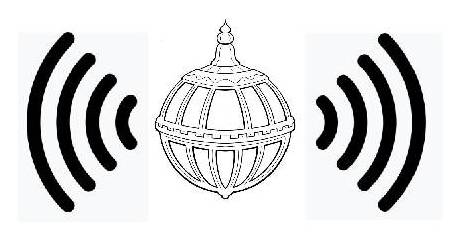 This is one more step toward eliminating as many references as possible to the words "Mormons" and "LDS", like in "Mormon Church" , "Mormon Scriptures", "LDS Church" , "LDS Missionaries", and so on, in an effort to follow what President Russell M. Nelson has been teaching about using the correct name of the Church of Jesus Christ of Latter-day Saints.
English is not my first language, and the first time I heard the acronym "LDS" I thought that it was particularly weird, considering the very similar acronym "LSD" that refers to the lysergic acid diethylamide, also known as acid, which is a hallucinogenic drug.
Many people around the world, even when they don't know well English, and know very little about the Church, can recognize the LSD acronym, and so it is common for them to make that weird connection when they first hear the LDS acronym. There is no need for me to explain all the potential jokes associated with this connection.
This is why I still preferred Mormon.org to LDS.org, but churchofjesuschrist.org clearly represents the Church most appropriately.
Therefore I will not be missing the LDS acronym. At least "Mormon" refers to the Book of Mormon, that is the most valuable book of scriptures that people can read in their lives!
The Church Wireless Network
An official notice was sent recently to leaders around the world notifying them that the name of the Church wireless network available in meetinghouses will be changing from LDSAccess to Liahona.
The access password is also changing and leaders will inform members of the new password.
The Church provides internet in meetinghouses to enhance gospel learning and instruction, support Church administrative functions, and further the purposes of the Church.
You can begin using the Liahona network immediately.
You need to enter the new password only once in your device settings.
The LDSAccess network will continue to be available through April 15, 2020, to provide time to transition, after which it will phase out and Liahona will be the only wireless network provided by the Church.

Here's a screenshot of the terms of service splash screen, that emphasize the purposes of Church-provided internet access and it reminds us not to do things like automatic updates of our apps when connected to the Church network.