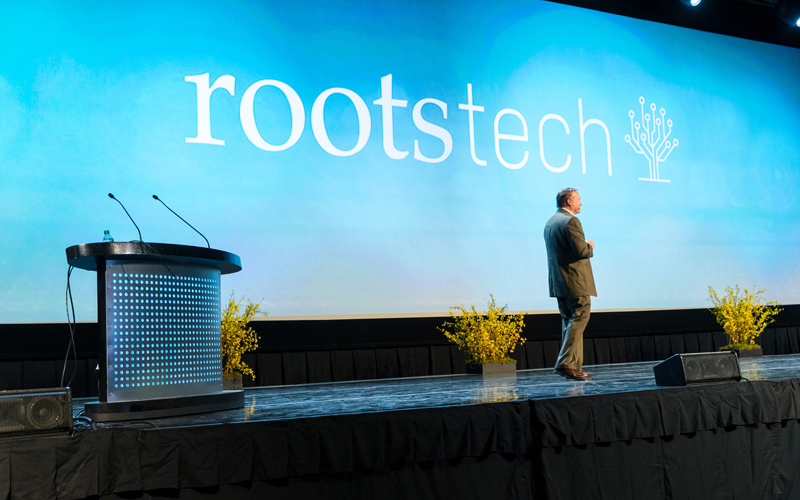 More keynote speakers have been announced for RootsTech Connect, a virtual family history event that will be held February 25–27, 2021.
RootsTech Connect, hosted by FamilySearch, will be entirely online and completely free for the first time this year. Registration is open for what is considered the world's largest family celebration event.
See the complete list below.
Erick Avari

Erick Avari, an Indian American actor, has consistently turned in finely crafted performances, from grand opera to soap opera, with stops on and off Broadway, in regional theaters, some of the highest grossing films in Hollywood, hit television series and award-winning independent films. New York stage appearances include "Rasputin" with the New York City Opera; "A Midsummer Night's Dream," directed by Tony Award winner A.J. Antoon; and "The King and I" on Broadway. He has performed at regional theaters, including the Tyrone Guthrie Theater in Minneapolis, the Goodman Theater in Chicago, Cleveland Playhouse, Dallas Shakespeare Festival, Shakespeare and Company and the Portland Grand Opera. Avari has been a trailblazer for a generation of South Asian actors in Hollywood.
Sunetra Sarker

Sunetra Sarker first came to prominence as a teenager, playing Nisha Batra in Channel Four's cult soap opera, "Brookside." Over the ensuing three decades, she has become a member of the British Academy of Film and Television Arts and a stalwart of British television, appearing in regular roles in "No Angels" for Channel Four, "Informer" for BBC/Amazon Prime, "Safe House" for ITV and as Dr. Zoe Hanna in BBC One's "Casualty" for nearly a decade. Recently, Sarker filmed a new role in the second season of "The Bay" for ITV, airing in late 2020/early 2021, and can be seen in the latest season of "Cold Feet," also for ITV. She has won much praise for her pioneering role of Kaneez in Channel Four's hit drama, "Ackley Bridge," and is currently filming the fourth season.
Diego Lugano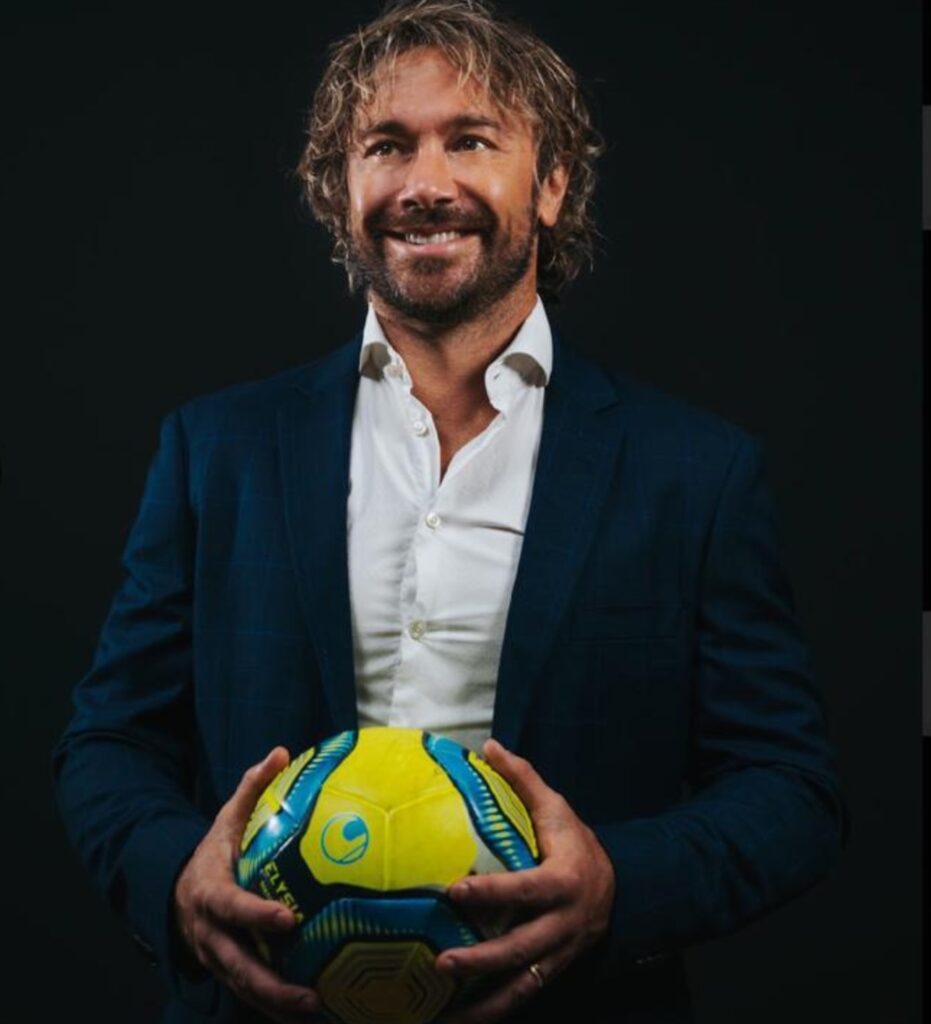 Diego Alfredo Lugano Morena is a former professional footballer from Uruguay who played as a central defender. Nicknamed "Tota," Lugano played for many clubs in South America and Europe, including Plaza Colonia, Club Nacional de Football, São Paulo, Fenerbahçe, Paris Saint-Germain, Malaga and West Bromwich Albion, before finishing his career with a second spell at Brazilian club São Paulo, where he now works as an administrator. Lugano made 95 appearances for the Uruguay national team, captaining his country at two FIFA World Cups. He was named best captain at the 2010 tournament. Lugano is married to Karina Roncio and has three children: Nicolás, Thiago and Bianca.
Nick Vujicic
Nick was born in 1982 with neither arms nor legs. Throughout his childhood, he dealt with many challenges as he questioned why he was different from others. As he grew up, he learned to deal with his disability and rise above his challenges to complete a university degree. By the age of 19, Nick started to fulfill his dream of encouraging other people in their struggles.
Lorena Ochoa
Lorena was born in Guadalajara, Jalisco. She was the best golf player in the world for 157 consecutive weeks.
In 2010, Lorena paused her professional career as a golf player to focus on her foundation, which centers on the education of low-income children. Currently, it supports 360 students, the design of golf courses, and altruistic activities.
Francesco Lotoro
Francesco Lotoro is a pianist, composer, and conductor in addition to being a piano professor at the Umberto Giordano Music Conservatory in Foggia, Italy. For the past 30 years, he has been involved in collecting musical works created by musicians in concentration camps during the Holocaust. So far, he has recovered over 8,000 of these musical scores.
Read more about Francesco Lotoro.
Sharon Leslie Morgan
Sharon Leslie Morgan is a writer and genealogist. She is also the founder of Our Black Ancestry (OBA), an online community that provides resources for African American genealogical research. OBA accomplishes its objectives by helping to preserve historical materials and properties, as well as by promoting the healing of wounds left by slavery.
Read more about Sharon Leslie Morgan.
Elder Jeffrey R. Holland and Sister Patricia Holland
Elder Jeffrey R. Holland of the Quorum of the Twelve Apostles of The Church of Jesus Christ of Latter-day Saints and his wife, Patricia, will be the featured speakers on February 27 at this year's Family Discovery Day, part of RootsTech Connect.
Elder and Sister Holland and their family will talk about how we can connect to our heritage, to our ancestors, to our immediate family and to God. Their address comes from Elder Holland's hometown of St. George, Utah. The Hollands will share family memories and stories through a video that was recorded at various locations in the area.
Family Discovery Day will be streamed on ChurchofJesusChrist.org, YouTube, Latter-day Saints Channel and other media on Saturday, February 27, at noon (Mountain Standard Time). The broadcast will also be available for on-demand viewing.
Also during RootsTech, Elder David A. Bednar, Elder Gary E. Stevenson and Elder Dale G. Renlund of the Quorum of the Twelve Apostles will host training on temple and family history work for Latter-day Saint leaders. On-demand viewing will be available anytime beginning on February 25, 2021, by visiting ChurchofJesusChrist.org/family-history or the Church broadcast page.
The broadcast will be available in English, Spanish, Portuguese, French, Italian, German, Korean, Japanese, Chinese and Swedish. A recording of the training will be available in the Gospel Library soon after the event.
Visit RootsTech.org for additional information or to register for this year's virtual event.
(Information taken from Rootstech.org, Familysearch.org and Newsroom.churchofjesuschrist.org)