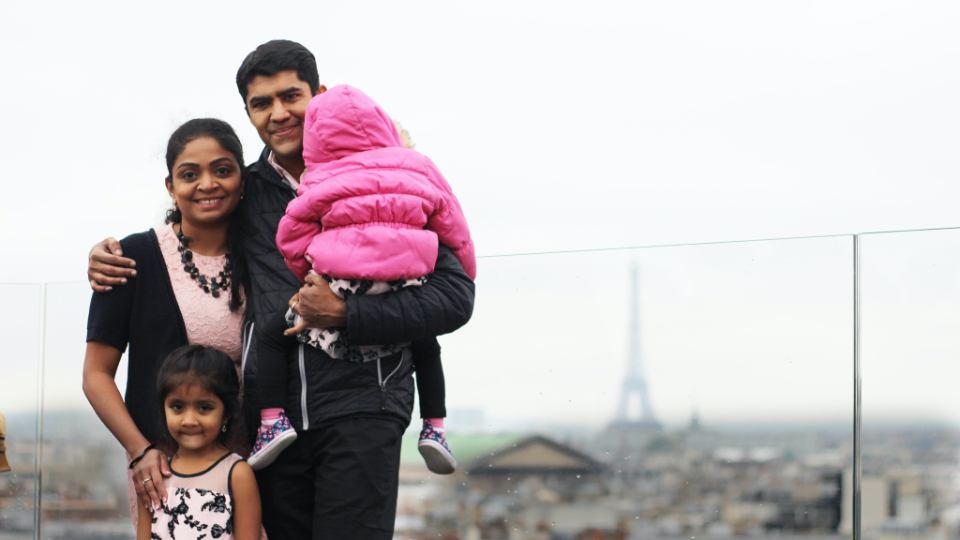 Presenters share family stories with record-breaking global audience
RootsTech Connect 2021 is starting in a few hours….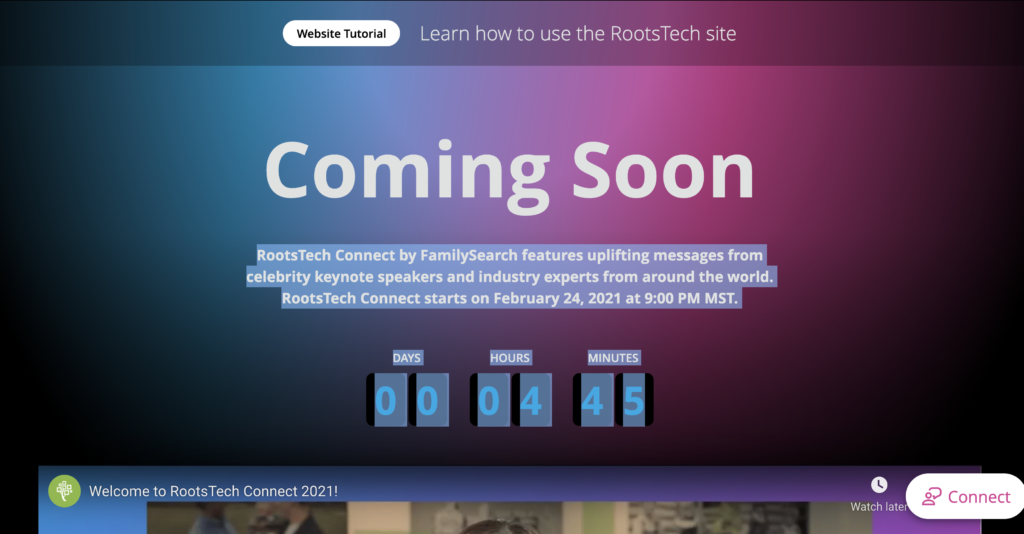 More than 501,000 family history enthusiasts are participating in RootsTech Connect 2021, many for the very first time, making this the largest gathering in the event's 10-year history. Participants from over 235 countries and territories are registered for the world's largest family history celebration, which runs Thursday through Saturday, February 25–27, 2021.
FamilySearch usually hosts RootsTech in-person in downtown Salt Lake City, Utah, at the end of February, but the annual gathering is all-virtual for the first time because of COVID-19. Attendees also will be able to join the nearly 2,000 live and on-demand sessions at no cost — another first.
"I think the pandemic will be remembered as the greatest accelerant," said Steve Rockwood, CEO of FamilySearch International, during a virtual news conference on Monday, February 22. "People are turning their hearts to their family, whether it's past, present or future."
THERE IS STILL TIME TO REGISTER FOR FREE: CLICK HERE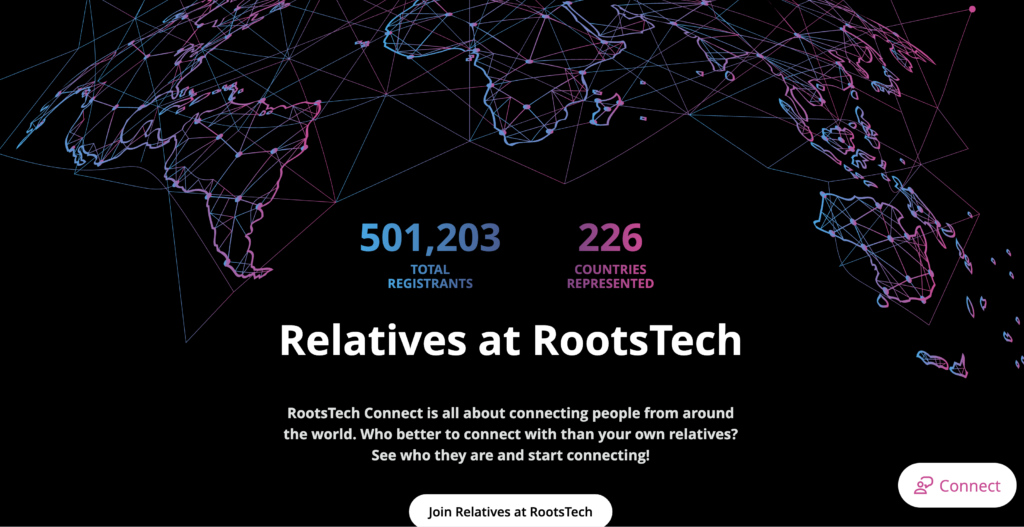 More Keynote Speakers Announced for FamilySearch RootsTech Connect