What Is RootsTech?
The world's largest family history gathering will start in a few days, on March 2, 2023, and registration for the event is open.
RootsTech is scheduled for March 2–4, 2023, and will include an in-person event in Salt Lake City, Utah and an extensive online conference.
RootsTech is a place to learn, be inspired, and make connections through family history. Hosted by FamilySearch and sponsored by other leading genealogy organizations, Rootstech has hundreds of expert classes, tips and tricks videos, and inspiring stories that can help you experience family history like never before. Visit the on-demand learning library, or make plans to join for the next virtual or in-person conference event.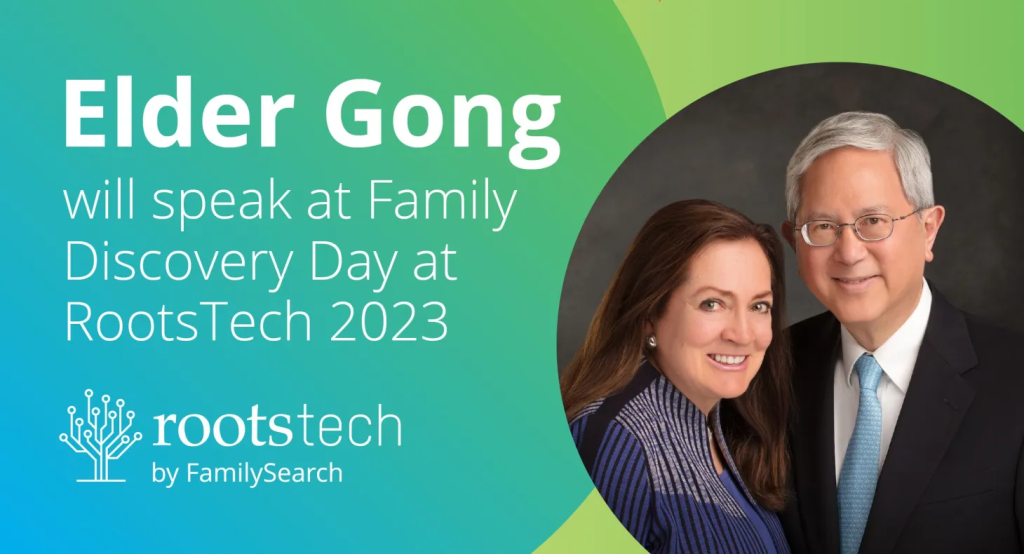 Rootstech 2023 marks the 13th year of the conference, but it will be the first year since 2020 that the in-person experiences are being offered for the popular global event, which has been completely virtual since 2020 due to the ongoing COVID-19 pandemic.
The theme for RootsTech 2023 is "Uniting."
"RootsTech really is about uniting … with your family first and foremost, but also to connect with stories and discovery experiences through your family history …"We connect like-minded people who want to gather and learn similar things, [and] with new knowledge, learning, innovation and services that will help you make new connections to your family history." (Jen Allen, director of events at FamilySearch).
In 2022, over 3 million people participated online. Each year, the event organizers adapt the content to attract people worldwide and to stay current, and the 2023 event for the first time will bring together the best of the virtual and in-person experiences.
Several keynote speakers have already being announced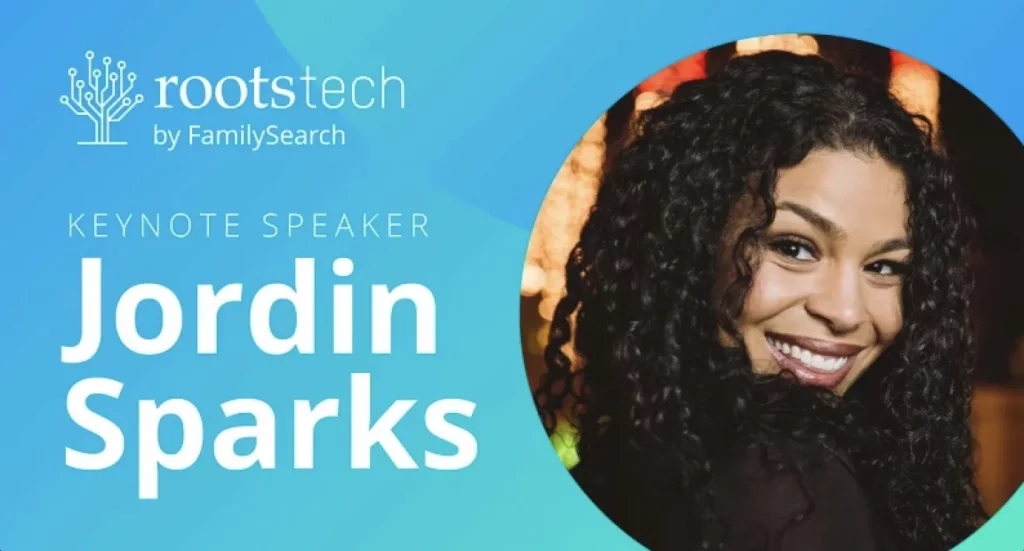 At Rootstech 2023 there will be inspiring keynotes, entertainment and more than 200 new classes at the event. The Expo Hall will also return with over 200 exhibitors, product demonstrations and interactions with research specialists.
Me Ra Koh, widely known for her and her husband's Fioria professional photography studio. Koh's in-person keynote is scheduled for Friday, March 3. Those watching online can also view it live, for free, on the RootsTech site. 
Jordin Sparks, a multiplatinum recording artist, winner of American Idol Season 6 and actress
Elder Gerrit W. Gong of the Quorum of the Twelve Apostles and his wife, Sister Susan Gong, will be the featured keynote speakers at Family Discovery Day on Saturday, March 4.
RootsTech is sponsored by FamilySearch. Register now at RootsTech.org.For updates, follow RootsTech on Facebook, Instagram or Twitter.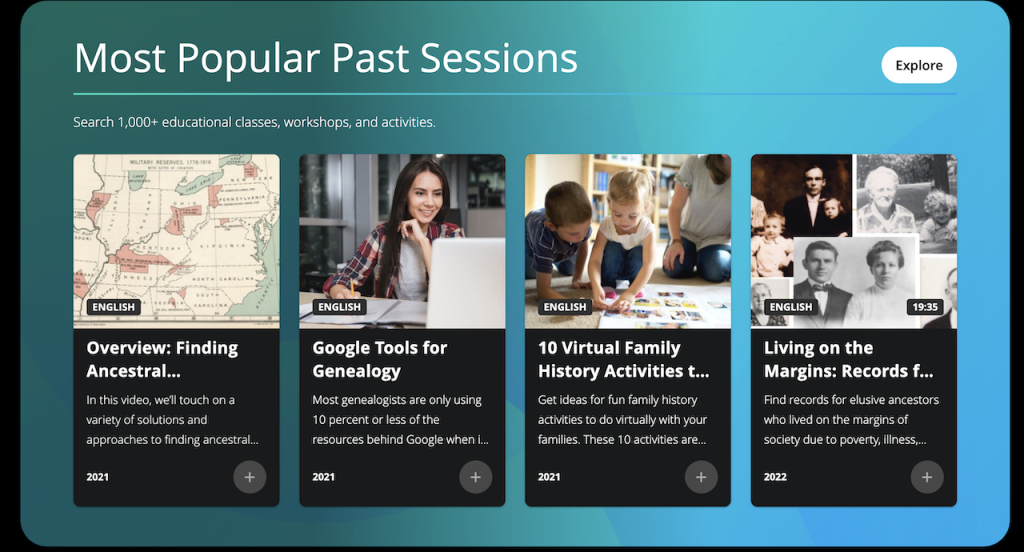 Search Here the On-Demand Library
Some Older posts about Roostech
Family Discovery Day at RootsTech 2022 (FamilySearch)
Ulisses Soares of the Quorum of the Twelve Apostles and his wife, Rosana, will be the featured keynote speakers on Saturday, March 5, during Family Discovery Day a free, all-virtual event held during RootsTech 2022. To enjoy the Soares' message and the full…
2021 RootsTech Connect: Elder Jeffrey R. and Sister Holland
More than 1 million family history enthusiasts participated in RootsTech Connect 2021, many for the very first time, making this the largest gathering in the event's 10-year history. Participants from over…
FamilySearch RootsTech Connect Attracting Participants From 167 Countries
Since registration opened for RootsTech Connect 2021 last month, more than 106,000 people from 167 countries have signed up for the virtual event. And 86% of them have never attended RootsTech before.