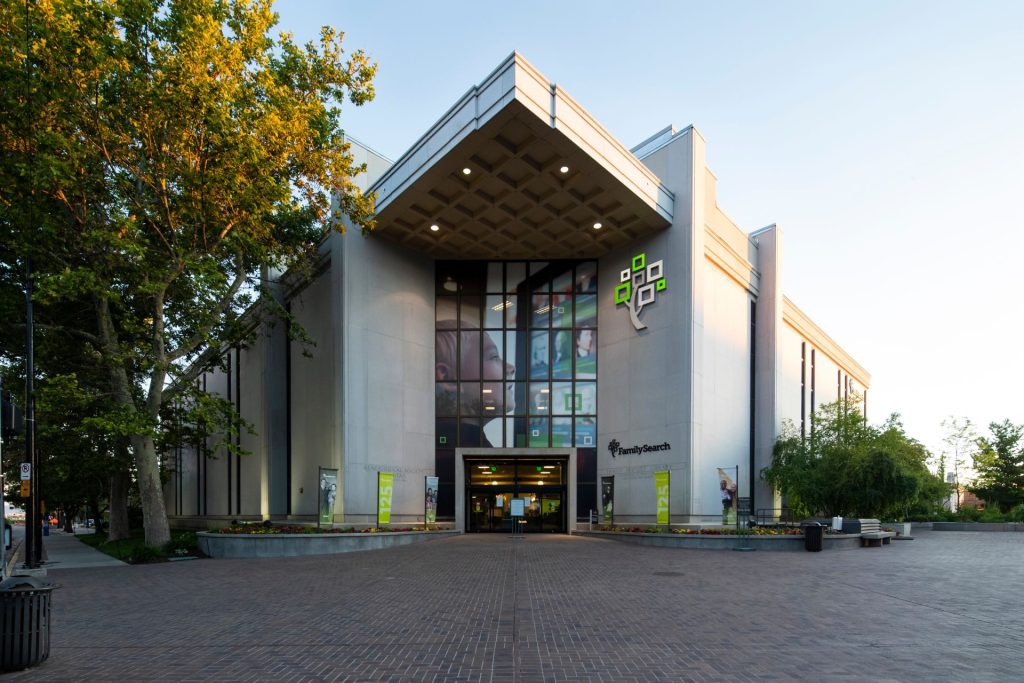 The Family History Library on Temple Square in Salt Lake City has become now the FamilySearch Library. Also, The Church of Jesus Christ of Latter-day Saints' 5,700-plus family history centers around the world are now called FamilySearch centers.
Have you ever wondered about your ancestors and what their lives were like?
Well, finding out is now easier than ever. FamilySearch helps people discover their ancestors online at FamilySearch.org and in FamilySearch centers around the world.
That means FamilySearch is more than just a website. It's also place you can go, where friendly people are ready to help you get your family tree growing. They want to make sure you are successful in learning more about your family.
You have access to more records at a FamilySearch center than you can find on the website. Plus, you can also access other premium resources all for free. With over 5000 FamilySearch centers worldwide, you have the tools you need right in your neighborhood to discover your family history.
Start your adventure today…at your FamilySearch center.
Find your nearest FamilySearch center: https://www.familysearch.org/en/cente…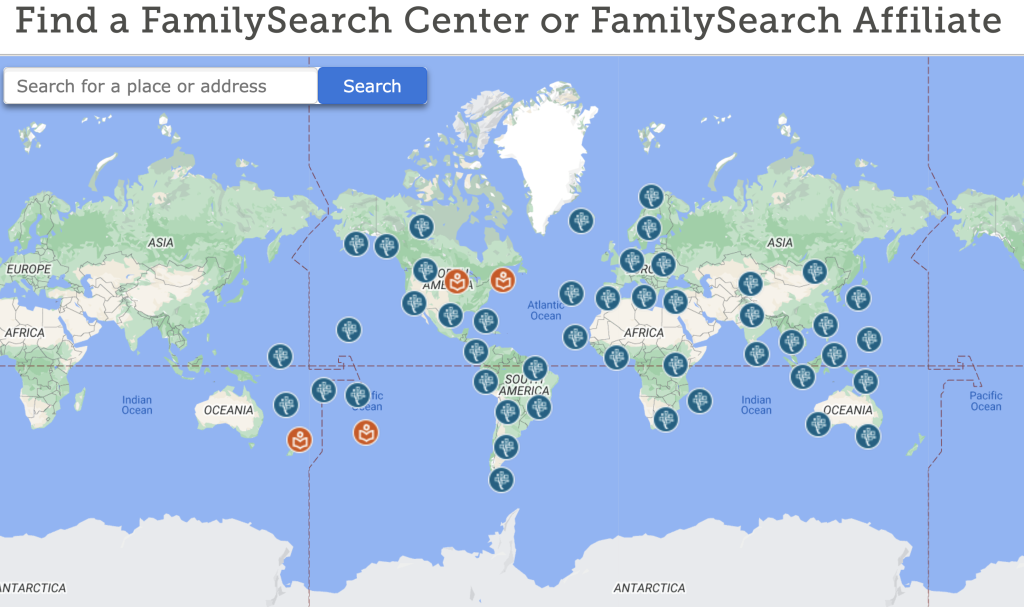 What is FamilySearch?
FamilySearch is an international, nonprofit organization dedicated to helping people all over the world connect with their family: past, present, and future. The partnerships with thousands of record custodians and major genealogical organizations allow FamilySearch to make billions of records available for you to research your family tree free of charge! Regardless of where or how you research your ancestry, FamilySearch has specialists all over the world to help you experience the joy of connecting with your heritage.
Other Posts about FamilySearch
Registration Now Open for RootsTech 2023 by FamilySearch
Global online conference adds in-person experience March 2–4, 2023 The world's largest family history gathering, Rootstech, sponsored by FamilySearch, will return in 2023, and registration for the event is now open. RootsTech is scheduled for March 2–4, 2023, and this…
Family Discovery Day at RootsTech 2022 (FamilySearch)
Elder Ulisses Soares of the Quorum of the Twelve Apostles and his wife, Rosana, will be the featured keynote speakers on Saturday, March 5, during Family Discovery Day a free, all-virtual event held during RootsTech 2022. To enjoy the Soares' message and the full…