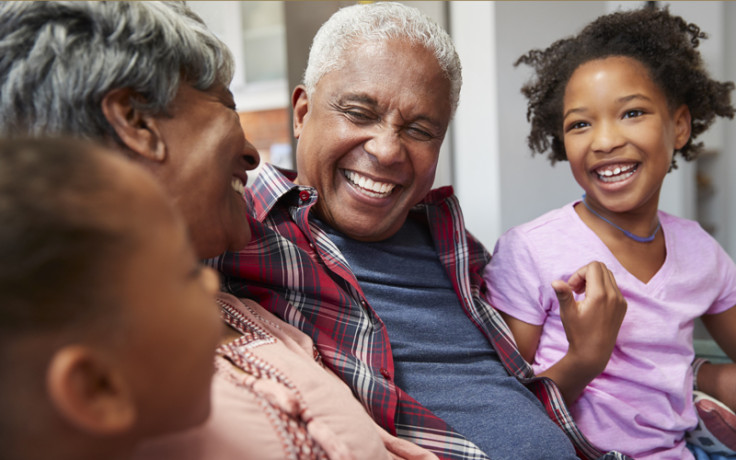 Since 1976, every United States president has observed Black History Month each February. It is a time dedicated to celebrating African American heritage and the achievements of people of African descent. 
Starting as a week-long celebration in the 1920s, Negro History Week and Black History Month have inspired numerous events and communities over the last century. Today, museums, college campuses, government agencies, and nationwide communities rally together to recognize contributions that people of African descent have made throughout American and world history.
Search African Heritage Records
To celebrate Black History Month, FamilySearch has added 29 new record collections specifically containing information on individuals of African descent. Try finding your ancestors visiting the FamilySearch Blog
Other Interesting Articles from the FamilySearch Blog about Black History
Black History Month Activities
Influential African American Women
Black History Month is for Everyone
Roots: The Saga of an African American Family
I was a teenager, and I still lived in my home country Italy, when I watched the television series based on the book by Alex Haley's "Roots: The Saga of an African American Family." It was called "Radici" in Italian. It had a profound impact on me, and taught me, and many other, the horrors of slavery.
In those days, however, I didn't pay too much attention to the message about family history.
An article on the Church News titled Gerry Avant: How Alex Haley's 'Roots' ignited interest in family history, however, highlights how
Indeed, "Roots" has been credited with creating a new, or renewed, interest in genealogy throughout the world, spurring genealogical research to an all-time high.
In our interview, Haley told me that although "Roots" was about a black man's family, he promoted genealogical research among all people.
Gerry Avant writes about the visit that Alex Haley had with President Tanner and President Romney, members of the First Presidency of The Church of Jesus Christ of Latter- Day Saints in those years.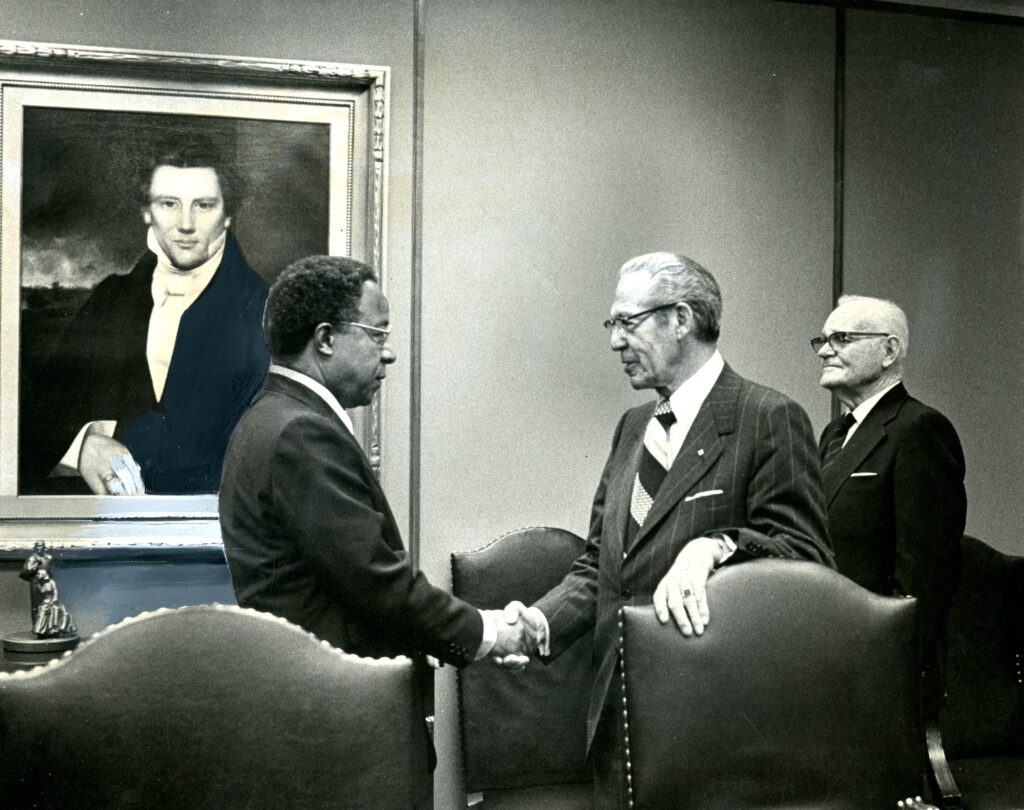 While visiting with President Tanner and President Romney, Haley was asked what carried him through his long years of research. "The best answer I could give you is faith," Haley said. "There were times when I would feel that I was going to quit — that the whole thing was foolish, that it was ridiculous."
Haley told Gerry Avant
that he didn't know about the Church's Family History Library when he wrote his book. "I don't know if my book would have been completed any earlier, but the family research aspect of it would have been in hand a lot quicker," he said.
Commenting on the Church's efforts to preserve family histories, he said his advice to Latter-day Saints — or anyone else — would be to interview the oldest people in the family, locate and preserve trunks and boxes in attics and closets and hold family reunions where information is exchanged.