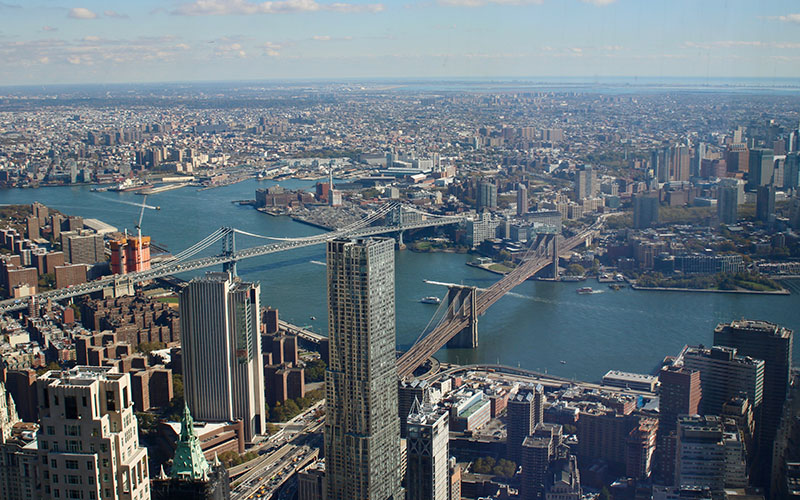 What's New at FamilySearch?
Monthly Records Update for May 2020
Over 24.1 million new digitized and indexed family history records from 35 countries were added in May 2020. Quickly see what was added and find out if they include new records for your ancestors.
New historical records were added from American Samoa, Argentina, Austria, Bolivia, Brazil, Canada, Chile, Czech Republic, Dominican Republic, the Democratic Republic of the Congo, Ecuador, England, Finland, France, Germany, Guatemala, Honduras, Hungary Ireland, Italy, Luxembourg, Mexico, Niue, Norway, Peru, Portugal, South Africa, the South Pacific, Sweden, the United Kingdom, Venezuela, and the United States, which includes Arizona, Arkansas, California, the District of Colombia, Florida, Georgia, Hawaii, Idaho, Indiana, Iowa, Louisiana, Maine, Michigan, Minnesota, Mississippi, Missouri, Montana, Nebraska, New Jersey, New Mexico, New York, North Carolina, Ohio, Oklahoma, Oregon, Pennsylvania, Rhode Island, South Carolina, South Dakota, Texas, Utah, Vermont, and Wisconsin.
United States Deceased Physician File (AMA), 1864-1968, United States Public Records, 1970-2009, GenealogyBank Historical Newspaper Obituaries, 1815-2011, and United States, Slave Birth Records, 1780-1846, are included as well. Digital Images came from Italy.
Read: Monthly Records Update for May 2020 
Temple and Family History 
Read: How to Find Ancestors in Need of Temple Work in the Family Tree 
New updates make it easier than ever to find ancestors who need temple work. 
11 Ideas to Make Indexing Goals More Inspired—and Fun! 
Around the world, members of The Church of Jesus Christ of Latter-day Saints have made astounding contributions to indexing on an individual, ward, and stake level. These efforts have helped millions of people discover and connect to their families, even helping them find names of ancestors they never expected to take to the temple.
One important thing to remember, though, is that using number goals as an incentive isn't the only way to index. While some members of ward and stake indexing groups might be motivated by reaching a number goal, others may feel burdened, guilty, or intimidated. A reliance on numbers can also create a feeling of urgency to index quickly rather than accurately.
Every record indexed can help someone somewhere learn about family. No matter how many records a ward member indexes, the contribution makes a difference.
The recent change to remove individual statistics from ward, stake, and general indexing groups reflects a need to focus on creating accurate records and using inspiration rather than numbers to direct indexing efforts.
Find out a few inspiration-focused and fun ideas for supporting Church members as they participate in indexing—ideas that don't rely on charts, graphs, or numerical goals.
Read: 11 Ideas to Make Indexing Goals More Inspired—and Fun! 
How Indexing Can Be Useful in Your Calling 
Indexing is a service that reaches families worldwide—and it can be done at home or as a group. It helps further the Lord's work by connecting God's children with their families, and it can even soften people's hearts and draw them closer to the Savior. As you serve in your calling, you may want to consider indexing as a means of strengthening and lifting those you serve.
Isn't indexing something consultants do?
Yes! Many temple and family history consultants index records and have helped ward members learn to index. In fact, previously there was a calling at the ward level for a temple and family history consultant that specialized in indexing.
With the retirement of that calling, many ward leaders and temple and family history consultants have wondered what place indexing has in wards and stakes.   
Read: How Indexing Can Be Useful in Your Calling
Heritage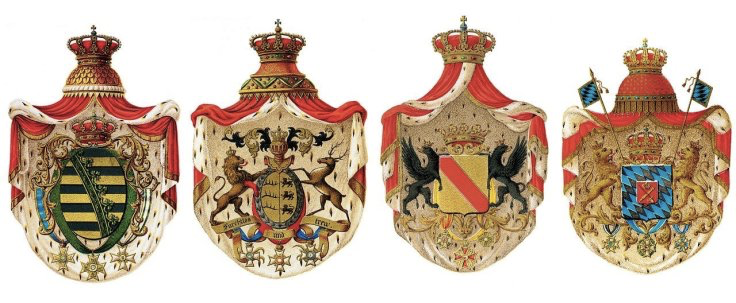 Read: How a Family Crest or Coat of Arms Leads to Family Discovery 
If your ancestors were some of the rare few who might have had a family crest or coat of arms, discover what its symbolism can tell you about them. Or learn how to create your own fun, family crest.
Easy Activities 
7 Journal Ideas to Help You Record Your Story 
The ways to keep a journal are increasing dramatically. Consider some new ideas for your journal keeping.
Out-of-the-Box Indexing Goals and Activities 
What to Do for Mother's Day—Simple, Meaningful Activities 
How-to: Military Records 
Finding United States Military Service Records
Military records from the Revolutionary War to more recent conflicts can contain important information for your family's history. Discover the different types and how to find them.
How to Find Russian Military Records from World War II
Fun History 
1930s Fashion: Women's, Men's, and Children's Clothing, 1930–1939
1940s Fashion: Women's and Men's Clothing Worn, 1940–1950
Interesting Events 
Connect While Social Distancing: Join the FamilySearch Live Community