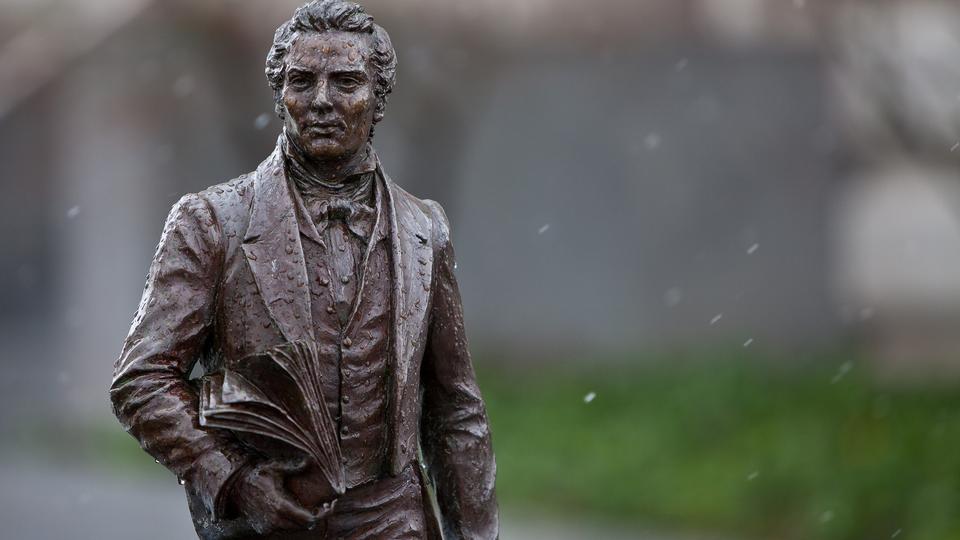 Joseph Smith stated: "I teach the people correct principles and they govern themselves." That is a foundational truth of Church and home government: "And Zion cannot be built up unless it is by the principles of the law of the celestial kingdom" (Doctrine and Covenants 105:5).
Why is it more effective to teach principles than rules? There are at least two key reasons: First, rules are often limited to one or perhaps a few specific situations, while principles generally have much broader application. Second, principles create an environment that maximizes agency while rules tend to minimize agency by restricting, and sometimes even dictating our choices.
The law of Moses contained a set of 613 rules. It was given to Israel because of their unworthiness to abide by the greater law composed of principles, higher ordinances and the Melchizedek Priesthood. When the Savior came in the meridian of time, He replaced the lesser law of Moses with the higher law of Christ. The former was rule-driven; the latter was principle-driven.
President Russell M. Nelson gave this wise counsel: "Don't answer a behavioral question with a behavioral answer. It is much better to give an answer based upon a principle, or even better, with a doctrinal answer, if you can."
Principles are compatible with the higher law, rules with the lesser. Our constant focus should be to teach doctrinal principles. Why? Because principles have the greatest capacity to lift us to celestial heights, and in the end, principles — not rules — will govern in the celestial kingdom.