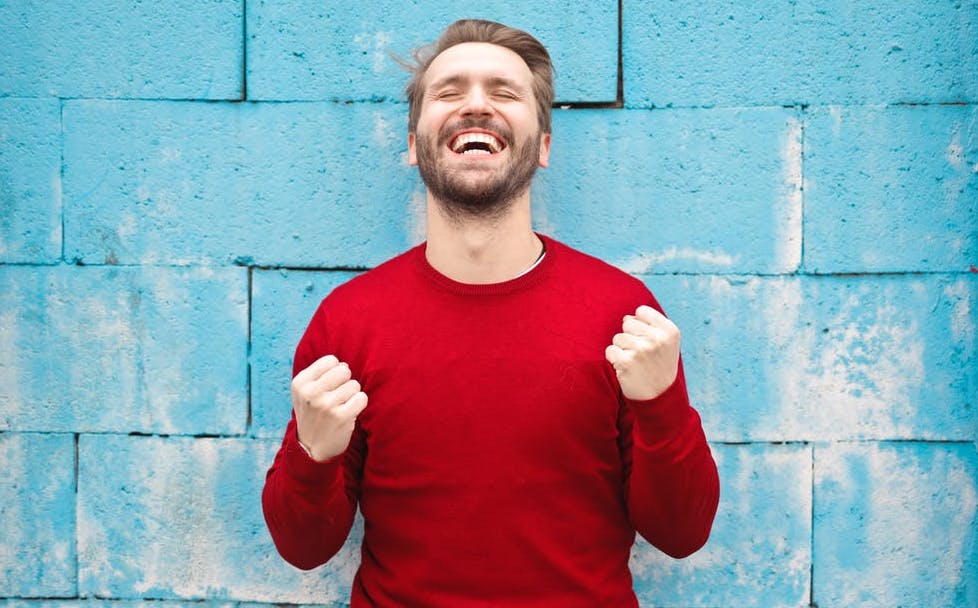 The Law of of Victory is the fifteenth of the 21 Irrefutable Laws of Leadership by John C. Maxwell.
LEADERS FIND A WAY FOR THE TEAM TO WIN
"Every leadership situation is different. Every crisis has its own challenges. But I think that victorious leaders share an inability to accept defeat. The alternative to winning seems totally unacceptable to them, so they figure out what must be done to achieve victory, and then they go after it with everything at their disposal. " – John C. Maxwell
Abraham Lincoln and Jefferson Davis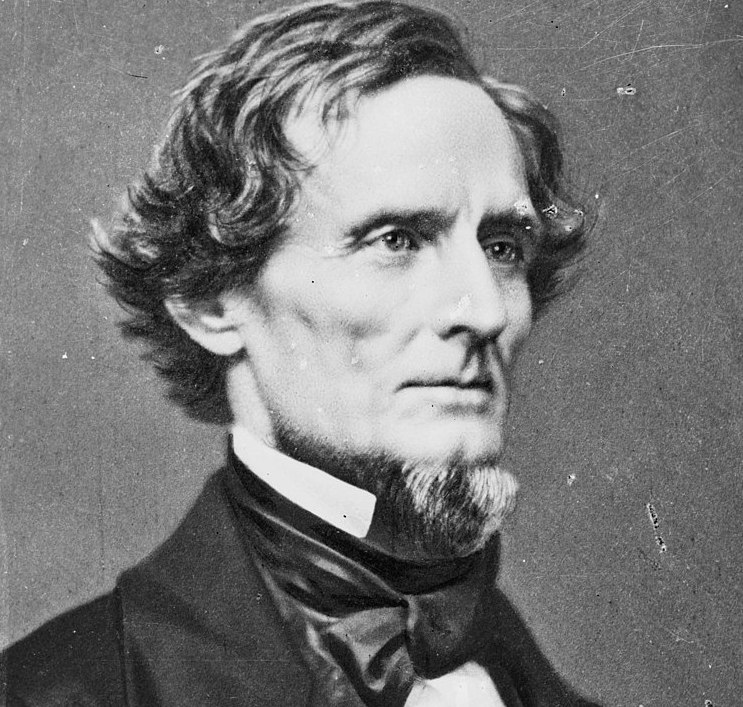 For example, Abraham Lincoln never forgot that the nation's victory was his highest priority, and that it was more important than his pride, reputation, and personal comfort. This is why he surrounded himself with the best leaders possible, empowered his generals, and was never afraid to give others the credit for the victories the Union gained.
"Jefferson Davis, on the other hand, never seemed to make victory his priority. When he should have been thinking like a revolutionary, he worked like a bureaucrat. When he should have been delegating authority and decision making to his generals—the best in the land—he spent his time micromanaging them. And worst of all, he was more concerned with being right than with winning the war." -John C. Maxwell
Winston Churchill and Franklin Roosevelt Pursued Victory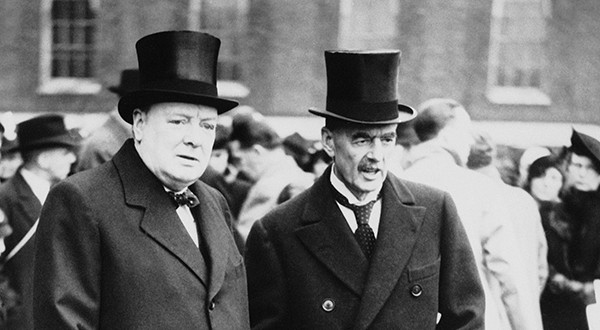 "Crisis seems to bring out the best—and the worst—in leaders.
British prime minister Winston Churchill and U.S. President Franklin Roosevelt during World War II prevented Adolf Hitler from conquering Europe entirely.
Winston Churchill inspired the British people to resist Hitler. Long before he became prime minister in 1940, Churchill spoke out against the Nazis, and he continued to speak out against them, even when Prime Minister Neville Chamberlain and the other leaders of Great Britain did not make a stand against him.
By mid-1940, when most of Europe was under Germany's power, Winston Churchill became England's Prime Minister. He refused to give in to the Nazis' threats, and for more than a year, Great Britain stood alone facing the threat of German invasion. Churchill defied Hitler, and when Germany began bombing England, Churchill inspired the British to remain strong.
"And all the while, Churchill looked for a way to gain victory. CHURCHILL WOULD ACCEPT NOTHING LESS."
Similarly to Churchill, Franklin Roosevelt had already been practicing the law of victory for decades. He had found a way to achieve political victory while winning over polio and he later pulled the American people out of the great depression.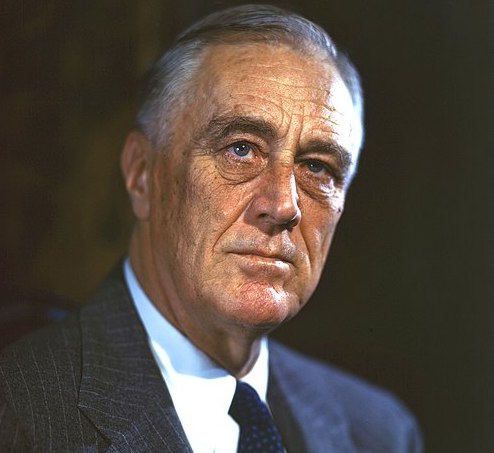 "Just as the prime minister had rallied England, the president brought together the American people and united them in a common cause as no one ever had before or has since. "
"When the pressure is on, great leaders are at their best."
Three components of victory
Whatever the team or organization, victory is possible as long as you have three components:
1. Unity of vision
Teams succeed only when the players have a unified vision, no matter how much talent or potential there is.
2. Diversity of skills
A team or organization needs diversity of skills. A football team cannot have only quarterbacks.
3. A leader dedicated to victory and raising players to their potential
You need leadership to achieve victory. Unity of vision and the building of a team with diversity of talent require a leader, who also need to provide the motivation, empowerment, and direction required to win.
Leaders who practice the Law of Victory believe that anything less than success is unacceptable. And they have no Plan B. That keeps them fighting.

THE 21 IRREFUTABLE LAWS OF LEADERSHIP BY JOHN C. MAXWELL
The book is divided in 21 main chapters, one for each of the 21 leadership laws. Below are the links to the individual chapters.
THE LAW OF VICTORY
THE LAW OF THE BIG MO
THE LAW OF PRIORITIES
THE LAW OF SACRIFICE
THE LAW OF TIMING
THE LAW OF EXPLOSIVE GROWTH
THE LAW OF LEGACY
ON AMAZON: The 21 Irrefutable Laws of Leadership