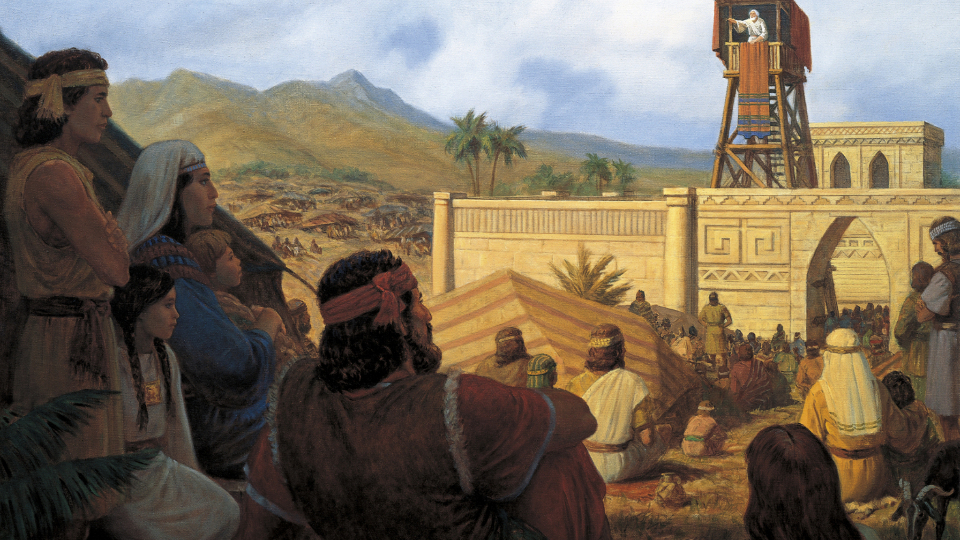 When I first read the title of the article "Why Indebtedness Is the New Thankfulness" I was a little bit confused.
The word indebtedness brings to mind problems with money and negative situations. If the article had not been in the Church Newsroom, I would have thought that someone was making fun of some new cultural fad in which people express their gratitude by increasing their debts.
However, the article isn't about financial debt, but about spiritual indebtedness with God.
A recent Brigham Young University research suggests that gratitude to God — and an indebtedness to Him — is far more meaningful and impactful than simply gratitude alone. In other words, counting your blessings and recognizing their source will increase your happiness.
"We have de-emphasized the indebtedness and overemphasized the gratitude and they belong together," explains Jenae Nelson, a doctoral candidate at Brigham Young University.
Nelson explains that while gratitude is good, indebtedness may have more meaning. Individuals may list items they are grateful for, perhaps objects they have achieved by personal means, and this does alter the neural structures in your brain and increase happiness.
However, indebtedness connects the individual with God, making for less self-centeredness. Nelson believes that rather than solely being grateful for something, being grateful to someone allows for a sense of indebtedness. "Everything that you have is a gift and that changes the way that you interact with the entire world."